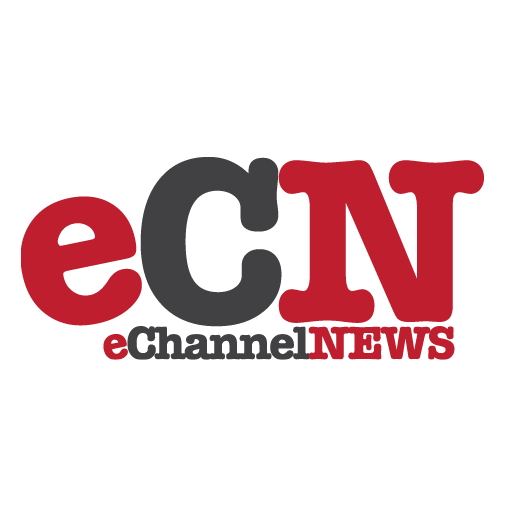 The panel discussion dealt with everything you need to know how to build
or improve your VAR Business for Managed
Services and Cloud. The panel
discussion featured leaders such as Mike McDermott from Cisco,
Jack Daniel from Astaro, and Jeff Dryall from Level Platforms and MSPs. They
answered many questions from the VARS.
Managed Services is all around us and the Clouds are coming in bigger every day.
Look for video in http://www.ecntv.ca soon after the conference.