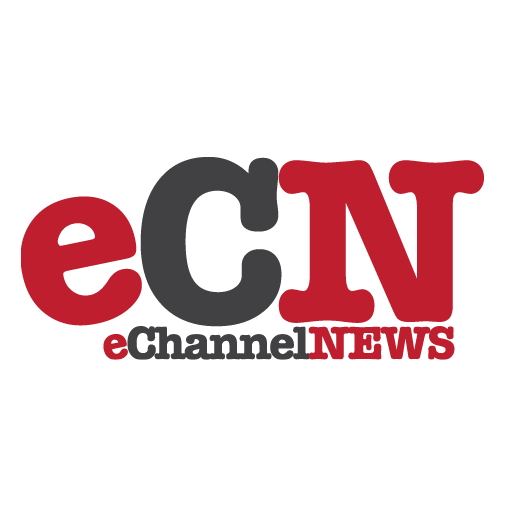 Good Technology, Inc. today expanded its support for small and medium enterprises with GoodLink Small Business Server (SBS) Edition™, a cost effective and simple alternative for small to medium enterprises who want to maintain their own Microsoft Exchange infrastructure. Offered exclusively through Good Certified Value Added Resellers (VARs), GoodLink SBS Edition provides another simple alternative for buying and managing GoodLink.
"Our small and medium-sized customers are increasingly interested in Microsoft Small Business Server, and want the same rich functionality and device and carrier choice that's become a hallmark of GoodLink," said Sue Forbes, VP of marketing at Good Technology. "GoodLink SBS Edition rounds-out our support for Exchange environments of all sizes—with GoodLink 4.0 for the larger enterprise, and GoodLink Hosted Edition and GoodLink SBS Edition for small to medium enterprises. Now all enterprises can enjoy the benefits and productivity gains offered by GoodLink regardless of their Exchange configuration."
GoodLink SBS Edition offers the same rich functionality of GoodLink 4.0 including Secure OTA management of smartphone applications, Global Connect™ for world-wide reach without roaming, and a powerful Outlook-like user interface. In addition, GoodLink SBS Edition can be deployed on the same server as Microsoft Exchange Small Business Server for simple, cost effective management.
Available only through a Good Technology VAR, GoodLink SBS Edition represents a new opportunity to meet the wireless messaging and data access needs of customers. "At Flagship Networks, our SMB clients are eager to extend wireless messaging to remote professionals, regardless of the size of their company. The availability of GoodLink Small Business Server Edition will allow us to empower small and medium businesses with the same productivity- enhancing benefits as our largest accounts," said Michael Egmont, Partner of Flagship Networks.
GoodLink SBS Edition is available now. Customers can purchase GoodLink SBS Edition through one of Good's Value Added Resellers. All of Good Technology's VARs around the world are eligible to sell GoodLink SBS Edition. To locate a reseller, customers can visit the Good Technology web site at www.good.com, or call 1-866-7-BE-GOOD.