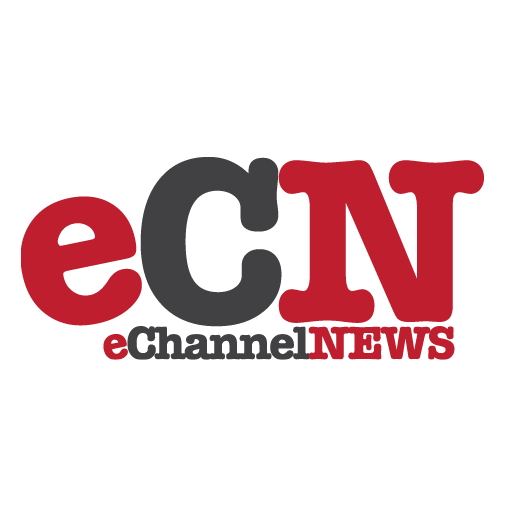 Gateway, the nation's third-largest PC vendor, announced that over the last few weeks it has secured more than $20 million in federal contracts with the Social Security Administration (SSA), Department of the Interior (DOI) and Department of Defense Dependents Schools (DoDDS) for its products and integration services.
"These three contracts represent Gateway's commitment to providing our customers with cost-effective, industry-leading products and services that are tailored to meet specific IT environments," said Vin Riera, vice president of government sales, Gateway. "We are proud that the SSA, DOI and DoDDS have selected our systems to meet their individual technology needs and objectives."
The Social Security Administration has entered into a three year contract with an estimated value of $15 million. The Gateway M460G notebooks were selected for the SSA's desktop/notebook computer replacement program, bringing an estimated 12,000 notebooks to its employees over the next three years.
Gateway's contract with the Department of the Interior is for one year with options for 4 more years at a value not to exceed $3 million. The company will be providing the DOI with two of its award-winning notebook computers, the M460 notebook and M280 convertible notebook. The M460 was awarded for the DOI's Telecommuter Standard category and the M280 for the Traveler Tablet category.
The Department of Defense Dependents Schools contract with Gateway is for 1,800 of the company's M460 notebooks at an estimated value of $2.1 million. Gateway and its partners will provide notebook computers to students and teachers at schools abroad and in the United States.
These three contracts are in a series of recent customer wins for Gateway's Professional segments. Other customers include the state of California, state of New York, the U.S. Navy and the U.S. Air Force.
The M280 Convertible Notebook

The Gateway M280 is Gateway's new 14″ widescreen convertible notebook that provides all the power and mobility of a notebook with the flexibility and innovation of a tablet. The M280 is a full featured mobile PC with high performance capabilities, premium features and extended battery life. The system's unique design enables it to be easily "converted" from a notebook into tablet mode; the display simply swivels and folds down upon the keyboard to allow users to take handwritten notes, draw diagrams and edit documents directly on the stunning display.
The M460 Notebook

The Gateway M460 notebook provides high performance without compromising cost or battery life. Designed to meet the demanding requirements of robust configurations, the M460 offers total scalability and a long life cycle. Users are able to choose from a 15″ or 15.4″ widescreen display and multiple battery options. Additionally, a modular bay allows for flexibility in adding an extra hard drive, a floppy drive, a CD-RW or DVD drive, without powering down.