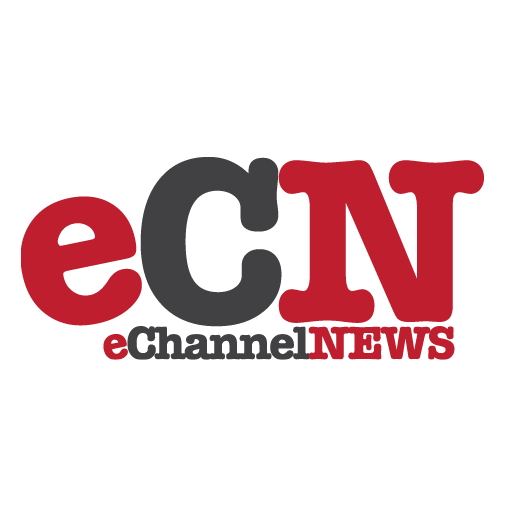 Ekahau Inc., a leading provider of Wi-Fi-based
Real Time Location Systems (RTLS), at RFID World today introduced four new
Wi-Fi tags that expand the functionality of its real-time location tracking
solutions. The tags, which were designed in response to customer demand in a
number of vertical markets, include a personnel badge tag that offers the
industry's first two-way Wi-Fi pager capabilities and other solutions for
industrial, retail and temperature sensitive environments.
"Many of our potential customers understood the value of real-time
location tracking, but had unique needs that exceeded the capabilities of our
T301A and T201 asset tags or T301-B badge tag," said Arttu Huhtiniemi,
director of Product Management at Ekahau. "With the new additions to our
product line, we are addressing those customers' demands and delivering the
functionalities to support a wider variety of applications."
All of Ekahau's tags support two-way communication, enabling the tags to
both send and receive information for communication and remote tag management
across any brand or generation of Wi-Fi network. Ekahau's newest Wi-Fi tags
include:
– T301BD – Building upon Ekahau's proven personnel badge technology,
the T301BD is the first RTLS tag to offer Wi-Fi pager functionality.
It enables users to send messages, status updates and alarms. It also
allows them to receive and acknowledge text messages and location-
based alerts on a bright display screen that uses the latest OLED
technology. The T301BD also is a cost-effective solution for
replacing legacy paging systems and services as it leverages an
enterprise's own Wi-Fi network.
– T301i – A locatable industrial tag with two-way signaling and a call
button, the T301i is a wireless replacement for the traditional hard-
wired factory call buttons, which are used for plant floor part
replenishment, service requests, status updates and quality alerts.
It is an ideal solution for any applications where remote call
requests and two-way acknowledgement are required.
– T301T – By integrating a temperature sensor, the T301T can
automatically report temperature readings in a remote location and
notify users if the temperature exceeds a predefined threshold range.
Designed for automated monitoring of refrigerators, freezers and any
Temperature sensitive areas in hospitals, retail stores and
industrial applications, this tag's Wi-Fi capability enables it to
support multi-party cold chain monitoring and management
applications. The T301T supports an optional remote platinum
temperature probe with a temperature measurement range of -200C to
+200C for applications that require monitoring at extreme
temperatures.
– T301Ex -Intended for use on oil and gas rigs, and in petrochemical
refineries and chemical plants, where certification is required for
hazardous or volatile environments. The T301Ex can be used for asset
tracking and status notifications, as well as supporting employee
safety applications for reporting the location of personnel in
accident or disaster situations.
Ekahau's complete line of tags deliver the broadest functionalities of
any Wi-Fi tags on the market and offer enterprises the flexibility to leverage
their existing Wi-Fi networks without installing proprietary readers or
chokepoints. The tags support two different modes of operation. The first is a
full associating mode, in which the tag functions as would any standard Wi-Fi
client, enabling it to operate and roam over Wi-Fi infrastructure from any
vendor. The second is a beacon mode. Using Wi-Fi networks from supporting
vendors, the tag sends RF beacons to the Wi-Fi infrastructure without
associating, enabling longer tag battery life. The tags also can leverage both
modes in parallel.
Ekahau will be showcasing its tags, as well as the full Ekahau RTLS
solution, at Booth 514 during RFID World, Sept. 8-10 in Las Vegas.
Samples of all tags are available now and volume shipments will begin in
the fourth quarter of 2008. Pricing is available upon request.