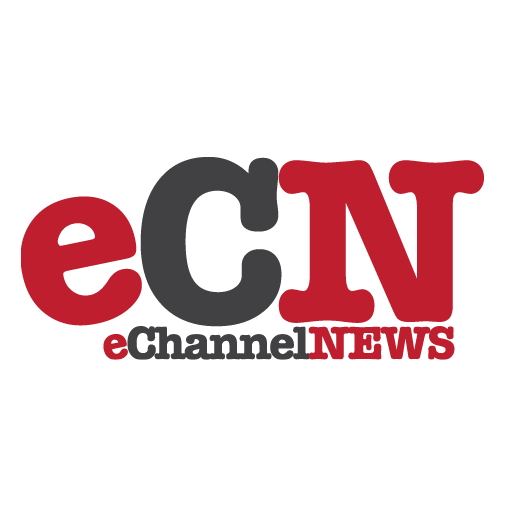 EDGE Tech Corp, a supplier of DRAM and Flash memory upgrades, portable computing products, storage devices, and other experience-enhancing technology solutions announced today the release of 100-Pin DDR DIMMs for HP LaserJet Printers.
The memory is compatible with HP Laser Printers 2400 series, 4250 series and 9050 series. Each module has undergone extensive compatibility and qualification testing prior to being released. All of the printer DIMM modules are specified as 2.5 CAS latency and PC2100. The modules are currently available in the following capacities:
128MB – MSRP $36.99
256MB – MSRP $56.99
512MB – MSRP $130.99
Simon Crossley, Director of Sales for EDGE Tech Corp, stated, "By adding memory to a printer, you increase its printing capabilities in a number of ways. One benefit is the increase in the number and size of documents stored in the printer's memory—a very important enhancement if the printer is being shared on a network by many users."
"Some people may not realize that laser printers have memory, just like computers. Basically, laser printer memory allows you to 'spool' a print job to the printer while you work on another application on your computer. Before printers had this capability, computers themselves managed the print jobs, which took up valuable memory and prevented users from working on another application during a long print job. Shared network printers often have multiple jobs waiting in queue on the printer and the amount of memory determines the speed at which those jobs can be processed," said Jeff Thompson, President and CEO of EDGE Tech Corp.
The memory upgrades, as well as the entire EDGE product line, are available through the company's reseller partners nationwide including CDW, PC Connection, PC Mall, Insight, ECost.com, TechDepot (an Office Depot Company), Zones, Walmart.com, and Staples.com as well as through distribution at Tech Data, Ingram Micro and D & H Distributing. The products are also available for purchase at the EDGE Tech Corp online store, http://www.edgetechcorp.com/ .