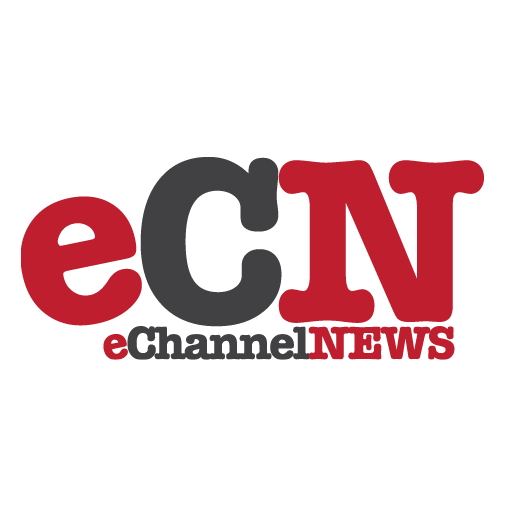 Intel Corporation announced that computer manufacturers Alienware*, Dell* and Velocity Micro* today started selling desktop PCs and workstations based on Intel's first dual-core processor-based platform. The dual-core processor-based systems are geared for computer hobbyists and entertainment enthusiasts.
"With dual-core processor-based system availability, today is a historic date for the computer industry as PCs begin having "two brains" instead of one," said Don MacDonald, vice president of Intel's Digital Home Group.
"This milestone has additional significance for Intel given that it's the eve of the 40th anniversary of Moore's Law," MacDonald added. "Moore's Law is about giving you more computing capabilities without an equivalent increase in cost. This is what bringing dual-core processors to PCs is all about."
Intel's first dual-core processor-based platform includes the Intel® Pentium® Processor Extreme Edition 840 running at 3.2 GHz and the Intel® 955X Express Chipset.
"This platform empowers computer users to take advantage of high-definition video, high-quality sound and 3-D visualization for their audio, video, digital design and gaming tasks," said MacDonald. "It enables increased capabilities and the power for people to do more with their computers, which will change how people use computing power inside and outside their homes."
Dual- and multi-core processors are designed by including two or more full execution cores within a single processor enabling simultaneous management of activities. When combined with Intel's Hyper-Threading Technology, which allows each execution core to present itself as two logical processors, the Intel Pentium Processor Extreme Edition 840 can process four software threads simultaneously by more efficiently using resources that otherwise may sit idle.
Intel has more than 15 multi-core projects under development across the desktop, mobile and server computing market segments. The company will also introduce its mainstream, high volume dual-core Intel® Pentium® D processor-based platform this quarter, with systems to become available from leading computer makers.
The Intel Pentium Processor Extreme Edition 840 is priced at $999 and the Intel 955X Express Chipset is priced at $50 in 1,000-unit quantities.
For computer makers and system integrators, Intel today also announced the availability of a desktop motherboard that includes the express chipset.
Additional technical information about these products is available at www.intel.com/pressroom/kits/pentiumee/factsheet.pdf.