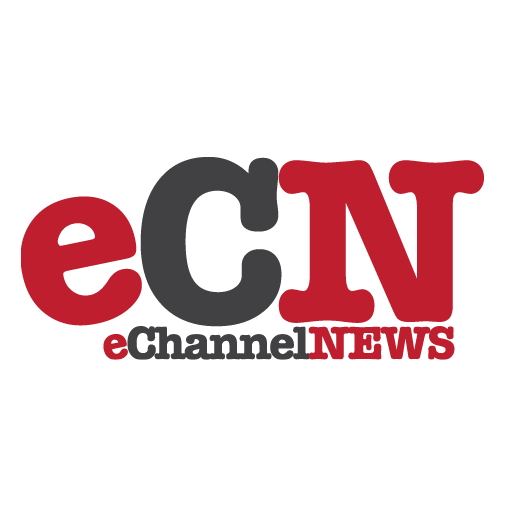 Digital 5™, Inc. today announced that its software supports Microsoft Windows Media Connect which works with Windows Media Digital Rights Management (DRM) 10 for Network Devices to stream secure premium content from Windows XP- based PCs to networked entertainment devices in the home. Digital 5's implementation of this secure streaming will be demonstrated at the Fall Focus event on November 11-12, 2004 at the Loews Coronado Resort in San Diego.
Working with Microsoft, Digital 5 has enhanced its middleware technology, which is designed to enable OEMs and ODMs to create networked audio products that wirelessly access consumer electronic audio equipment to stream digital music content stored on Windows XP and Windows XP Media Center Edition PCs.
Microsoft's Windows Media DRM 10 technology enables Windows-based PCs and devices, including portable audio devices, Portable Media Centers, and networked devices connected within the home, to play protected premium audio and video content while enforcing the business rules specified by the content owner. The implementation of this technology into the Digital 5, Inc. architecture will serve to provide current and future content partners the array of choices in content security protection to fit their requirements of being protected from piracy.
"Microsoft Windows Media DRM 10 enables Digital 5 to enhance its technology and premium entertainment content offering for connected consumer electronic devices," said Michael Harris, president and COO of Digital 5. "Digital 5 offers premium content providers a secure industry standard method of distributing digital media files from Windows XP-based PCs, across a home network and directly to media rendering devices throughout the home."
"Digital 5's use of Windows Media Connect with its middleware technology is making it easier for consumer electronics manufacturers to create network devices that support Windows Media DRM 10, therefore extending the flow of digital entertainment through the home," said Erin Cullen, group product manager, Windows Digital Media Division at Microsoft Corp. "Windows Media Player 10 in Windows XP gives consumers the freedom to discover and purchase content from several online digital media stores and services, and Windows Media Connect and Digital 5's middleware are powering all new ways to access and enjoy that content on devices connected to a home network."
Digital 5 has enabled leading consumer electronic devices in the market by NETGEAR, GoVideo, and Gateway, and partnerships with premium content providers offering such services as: [email protected], Napster 2.0, Real Rhapsody, Gracenote and vTuner. Digital 5 is committed to enabling the secure seamless distribution of content among networked devices that provide the consumer the abundance of music and movies they want to enjoy anywhere and anytime in their home.