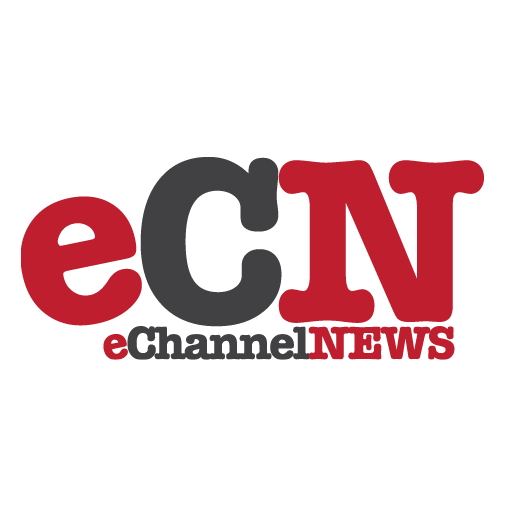 RemoteScan Corporation releases ShareCamera™, a software package which simplifies image acquisition into software applications.
Adding to its well known product line of software which converts stand-alone scanners into full network scanners, ShareCamera is especially useful for applications running in a Terminal Services / Citrix environment. With ShareCamera, any USB Web Cam (including Logitech and Creative Labs) connected to user workstations can be accessed by hosted software running on remote servers. Without ShareCamera, directly acquiring remote images into TWAIN compatible applications in a Terminal Services or Citrix environment had been impossible.
In non-terminal services environments, ShareCamera is useful to PC users who want to capture images from a Web Cam connected to any other computer on their LAN/WAN. With ShareCamera any software package which includes image acquisition features can now capture images from Web Cams that are not directly connected to the end user's PC. With ShareCamera, software packages which include features for adding photos to electronic records, such Electronic Medical Record (EMR) systems, GIS packages, and Insurance Claims Management software, can now capture and store images from a single Web Cam or digital camera located at a any convenient location on the network, even from remote locations.
"We listened to our customers," says company founder and former Microsoft programmer Glenn Kreisel, "Controlling and using many different imaging devices is important to our corporate users. Until now there has not been a consistent way to take images from remote locations and easily bring those images into the workflow of various software packages. I am proud of this software."
ShareCamera supports all Web Cams and all modern digital imaging devices. ShareCamera is available for Windows®, as well as for the XPe thin client operating system.
ShareCamera™ is available directly from the RemoteScan web site at http://www.remote-scan.com/ and is currently priced at $99 per license.