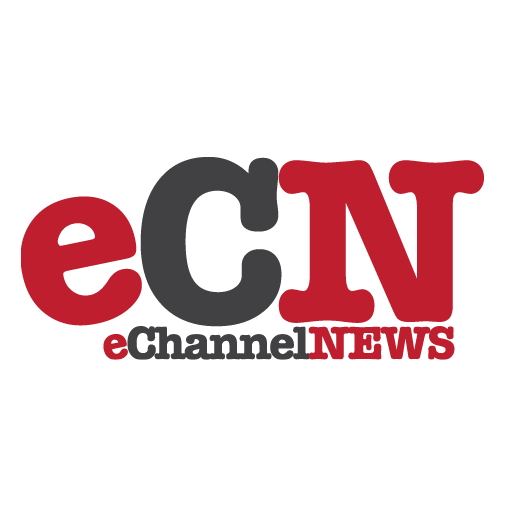 D-BOX Technologies Inc, a
leading provider of motion technology for immersive home entertainment,
announced that its new home theatre product, the UMP-100, has won an
Electronic House Product of the Year 2007 Award.
"This is our third product version to receive important industry
recognition. This is a testimony to our technology's increasing appeal as we
continue to develop our product portfolio to make it accessible to a wider
clientele," said Claude Mc Master, President and CEO of D-BOX Technologies.
"This award shows that we are one step closer to being able to offer a mass
market product that still provides users with the same ultimate immersive
entertainment experience."
The winners of this year's awards will be featured in the September Issue
of Electronic House magazine, which will be distributed to thousands of
attendees at CEDIA Expo as well as to subscribers and on newsstands. The
decision process is made based on such criteria as technological innovation
and combined overall value-added features. Electronic House publishers also
base their decisions on reviews, product demonstrations, industry discussions
and end-user experience. For more information, please visit the magazine's
website at www.electronichouse.com.