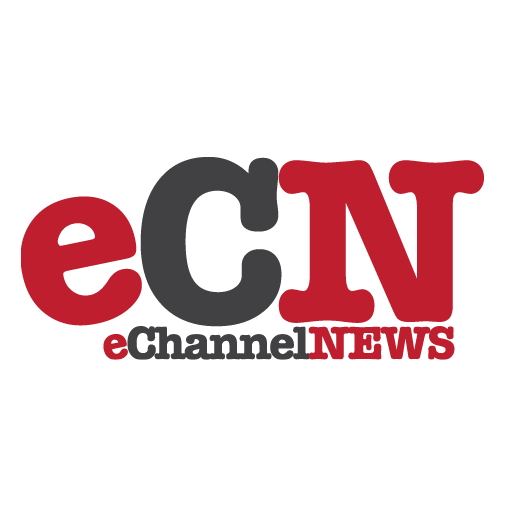 Taiwan Semiconductor Manufacturing Company, Ltd. announced that Microsoft has started production of the Microsoft Xbox 360 graphics-memory subsystem using the TSMC 90nm embedded DRAM process. Designed to meet the needs of volume consumer electronics devices, the TSMC 90nm eDRAM process features a high-density macro design (80Mb) and fast performance to 500MHz.
"Microsoft's selection of the TSMC 90nm eDRAM process for the graphics-rich Xbox 360 is an important validation of the capability and maturity of the technology," said John Wei, senior director of Platform Marketing, Advanced Technology Division of TSMC. "Furthermore, the production marks the successful continuation to an ongoing collaboration between Microsoft and TSMC."
"TSMC provides the proven manufacturing and chip implementation services required to build a competitive silicon component in volume," said Bill Adamec, senior director of Semiconductor Technology of Microsoft. "The TSMC 90nm eDRAM process is exactly what we need to further strengthen our position in console gaming and entertainment."
TSMC has been in 90nm embedded DRAM production since the first quarter of 2006, and the design team has developed versatile sets of memory macros that are being used in more than a dozen 90nm customer products.