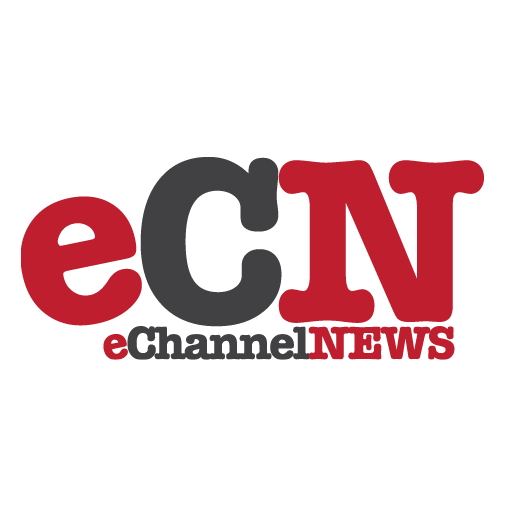 Compuware Corporation announced that it has acquired privately held Proxima Technology for approximately $31 million, net of cash. Headquartered in Denver, and with key offices in Australia and the United Kingdom, Proxima has approximately 70 employees.
Proxima's Centauri product helps the IT organization overcome one of its most prevalent challenges — the inability to offer a clear business view of service delivery. This dynamic limits the ability of IT leaders to communicate effectively with line-of-business customers and to prioritize service-delivery efforts. Centauri addresses these challenges by providing not only a coherent business view of service delivery, but also a customer-facing Service Level Management platform. Centauri also supplies the foundation for automated service-quality improvement based on ITIL and Six Sigma methodologies and best practices.
"Compuware offers a comprehensive family of solutions that help IT organizations increase operational efficiency, improve collaboration with the business and enhance the alignment of IT resources with business priorities," said Compuware Senior Vice President, Product Management and Strategy, John Williams. "With more than 4,000 customers, Compuware's Vantage solution continues to experience tremendous momentum in the marketplace. This acquisition — a natural and complementary addition to the value of Compuware Vantage — builds on that momentum by augmenting the ability of customers to manage service delivery from a business perspective."
Together, Compuware Vantage and Centauri enable customers to combine end- user experience measurement with application performance and service desk metrics — by leveraging Compuware solutions or third-party tools — for an integrated, comprehensive perspective on business service. Centauri also supports the Compuware Changepoint IT Portfolio Management solution through real-time and historical service level compliance metrics.
"Centauri is already the service management solution of choice for the world's leading service providers. These organizations rely on Centauri to contain costs, reduce risk and increase revenue throughout the contract life cycle," said Steve Jones, Chief Executive Officer, Proxima Technology. "Together, Compuware Vantage and Centauri will offer our combined customer base the most comprehensive perspective on business service available."