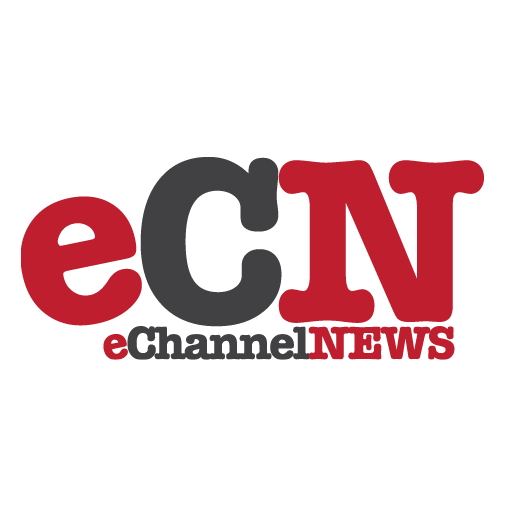 In a move to give the growing number of notebook PC users faster, more durable systems that run longer on a battery charge, Hitachi*, Samsung, Seagate Technology and Toshiba have formed the Hybrid Storage Alliance. The goals of the industry group are two-fold: (1) illustrate how flash memory/hard drive hybrid technology can extend the capabilities of today's notebook computers and (2) accelerate market adoption of the technology.
Market research firm IDC predicts hybrid hard disk drives will constitute 35 percent of all hard disk drives shipped with portable PCs by 2010 (1).
Hybrid hard drive technology is the industry's answer to growing demand for notebook PCs that deliver the speed and durability of desktop PCs. Hybrid technology, which can be deployed in other mobile devices and computing systems, combines the unmatched capacity and cost-effectiveness of hard drives with the responsiveness, power-efficiency and durability of flash memory.
"The hard drive industry is continuously looking for ways to bring greater value to the systems in which our technology resides and to those who use them," said Joni Clark, chairperson, Hybrid Storage Alliance. "Adding non-volatile memory to the hard drive brings about a host of mobility benefits that increases the value users want in notebook PCs — longer battery life, faster response, greater system durability."
"NAND caching will emerge as an important technology enabler, especially to improve the performance of portable PCs running the Windows Vista OS," said John Rydning, IDC's Research Manager for hard drives. "Hybrid hard drives combine the best features of two storage technologies in a single product to deliver high capacity, responsive storage for portable PC users. Formation of the Hybrid Storage Alliance by HDD industry participants is prudent to raise awareness of hybrid HDD technology benefits."