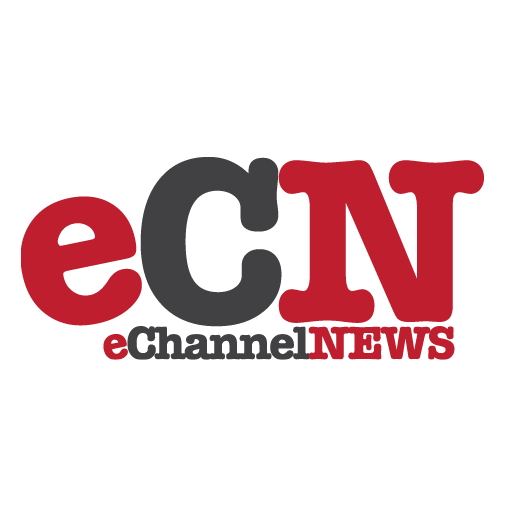 Cognos today announced at Cognos Forum it is extending and enhancing reporting and analysis capabilities for Microsoft Office with Cognos Office Connection. Leveraging the Microsoft .NET Framework and Smart Client technology, Cognos Office Connection allows business users to consume, interact with, and refresh Cognos BI content in the pervasive Microsoft Office suite while ensuring control and manageability of information, and a single version of the truth.
"Microsoft Office is the leading way briefing books and presentations are created and published to drive business decision making today. Our research shows that business intelligence systems are a leading source of information for these documents," said Eric Rogge, VP and Research Director, Ventana Research. "Products like Cognos' new Office Connection address a critical step to streamline document publication. With BI systems becoming mission critical information sources, efficient access from Microsoft Office applications is more important than ever before."
Cognos Office Connection allows business users to gain access through the Microsoft Office suite, information from Cognos' leading Web-based enterprise query and reporting solution , Cognos ReportNet™, and Cognos' industry-leading OLAP solution, Cognos® PowerPlay, to help them make decisions based on timely, accurate data. Providing tight integration with Microsoft Office gives users a familiar environment from which to take advantage of corporate data without relying on IT.
 Using Cognos Office Connection, end users can easily connect to and select the Cognos information they need within Microsoft Excel. Business users can embed report components such as tables, charts, and graphics in their documents by navigating content and selecting and inserting parts of their reports from directly within Excel. Cognos enabled Office documents can then be publish to the Cognos BI portal for centralized user access and administration. This allows organizations to drive toward a single version of the truth – overcoming the traditional pains of disconnected spreadsheets – data quality, integrity, accuracy, and lineage.
"Today, spreadsheets are pervasive throughout organizations because users are comfortable with the environment," said Karen Williams, vice president, BI, product marketing, Cognos. "With this new solution, Microsoft Office customers around the world can leverage the value of Cognos while keeping their spreadsheets – benefiting from and extending the power of our industry-leading reporting and analysis solutions within applications they use every day. We are providing this while ensuring control and manageability of information, and a single version of the truth."