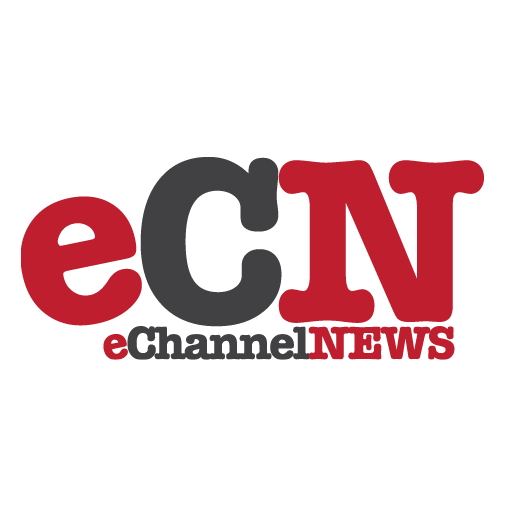 Software companies now have a simple solution to create professional Mac OS X software installers that reduce support cost. ClickInstall makes it easy to create compressed, password-protected, self-extracting installers with basic computer skills. An installer can be double-clicked on a CD to begin installation without confusing disk images created on the hard drive. An installer can be downloaded from a web site and double-clicked directly from the Desktop or Downloads folder to begin installation.
ClickInstall presents a simple installer window with custom logo, icon and background images. The developer can include a web link to the company or product page, copyright notice, license agreement with required confirmation, help or release notes. An executable can run before installation to confirm system requirements or after installation to complete custom actions. The installer window title, buttons and text can be customized for any language.
Each installer record stores the source application folder path, images, text, password and options. Select a record and click Build to generate an installer ready for a CD or web site. During development, ClickInstall supports multiple databases of installer records and access from multiple computers or user accounts making it easy to manage many installers customized for different product options and languages. It generates royalty-free installers for any number of products with a simple, no-nonsense, one-time licensing fee.
ClickInstall 1.0 is a universal binary application for Mac OS X on PPC or Intel based computers. The Single User License is $295 with site licensing available. The package includes a printed and PDF manual with simple tutorial. Download a Trial edition and create your first Mac OS X software installer in minutes.
Excel Software provides tools to thousands of developers in over 40 countries. Capabilities include system models & simulation, requirements management, software design, code generation, reverse engineering, bug tracking, help authoring, software license protection and Internet marketing automation.