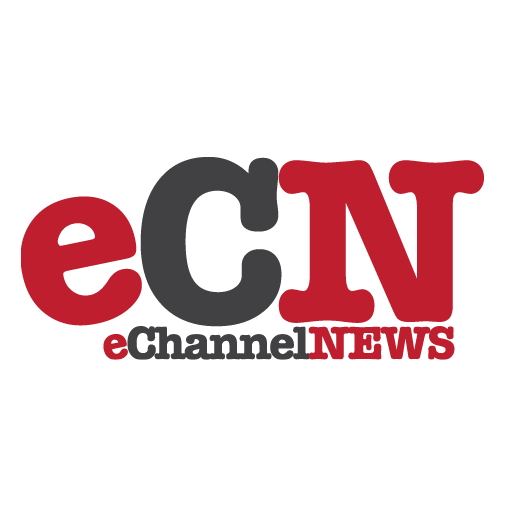 Certance LLC (http://www.certance.com/) announced immediate general availability of its CLL 6400 LTO Ultrium 3 autoloaders to both OEM and Channel customers. CLL 6400 autoloaders from Certance provide the highest capacity and performance of any autoloader in its class for customers requiring high-performance tape autoloaders for disk-based and unattended backup applications.
"The Certance CLL 6400 LTO Ultrium 3 autoloader leverages third-generation LTO technology and Certance-exclusive features to provide the most reliable and affordable automated tape data protection to those large and enterprise-class businesses requiring unattended and reliable automated backup" stated Ryan Malone, senior product marketing manager for LTO Ultrium solutions at Certance. "Certance continues its commitment to affordable data protection with the CLL 6400 that provides the best value in cost per gigabyte of any autoloader in its class."
Implementing an efficient and convenient 8-cartridge carousel robotic, the CLL 6400 stores up to 6.4 terabytes (TB) and delivers sustained backup speeds of up to 490 GB/hour. The LTO Ultrium 3 autoloader from Certance is backwards-compatible with LTO Ultrium 1 and LTO Ultrium 2 media, providing the quality and cost benefits of an open format technology as part of a regulatory-compliance strategy for today's large and enterprise businesses. The CLL 6400 MSRP pricing starts at $8,500 which gives the autoloader both one and three-year total cost of ownership better or equal to any autoloader in its class. Available in a convenient tabletop or 2U rackmount form factor, the CL 800 comes with a fully-licensed version of BakBone NetVault backup software.
Certance-Exclusive Features Provide Highest Reliability
Certance CLL 6400 autoloaders combine the proven performance and reliability of Linear Tape-Open (LTO) technology with Certance-exclusive reliability features to provide the most reliable midrange tape autoloader available today.
*MediaShield extends the media life to over 500 full backups.
*13-Speed Transfer ensures tape streaming and eliminates shoe-shining by automatically matching the host's transfer speed to one of thirteen speeds.
*Dynamic Powerdown protects the drive and data cartridge in the event of a power loss.
*SmartVerify concurrently verifies all data written to the tape, virtually eliminating the need for traditional verify pass during backup operations, thus reducing the required backup window.
To learn more about the Certance CLL 6400, visit our website http://www.certance.com/news/lto3.
Certance CLL 6400 is available at all Certance authorized distributors including Bell Micro, D&H, Ingram Micro, Synnex, and Tech Data. CLL 6400 data protection solutions are also available through the company's worldwide network of channel partners and systems integrators.