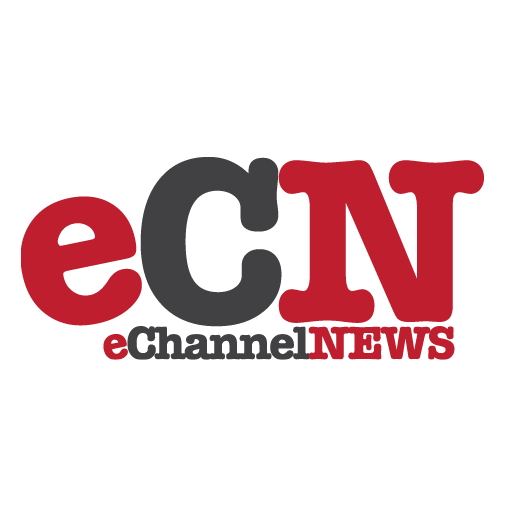 Hemera
today announced the introduction of visual search capabilities on Hemera Image
Express(TM) and AbleStock.com(R). Visual Search allows users to find images
with similar colors, themes and compositions with just one click.
"The visual search element offers our customers a brand new way to explore
image collections creatively," said Kim Dixon, CEO and president of Hemera.
"Sometimes it's easier to search for visual similarities than by keywords
alone, and we know our customers will appreciate this complement to traditional
search methods."
When reviewing the results of an initial keyword search, users can now look for
visually similar images by clicking the Visual Search button on the Search
Result page. Users have the option to use the visual search feature with or
without entering keywords.
The new search engines on Hemera Image Express and AbleStock have been enhanced
by technology provided by Idee Inc. The company's flagship product, Espion(TM)
Visual Search, is a powerful and innovative visual search technology that
analyzes the pixels in each image and creates a searchable index of colors,
patterns and compositions in online image collections.
"Hemera is renowned for its outstanding line of visual content products, and we
are proud of their adoption of Espion Visual Search technology," said Leila
Boujnane, Chief Executive Officer of Idee Inc.