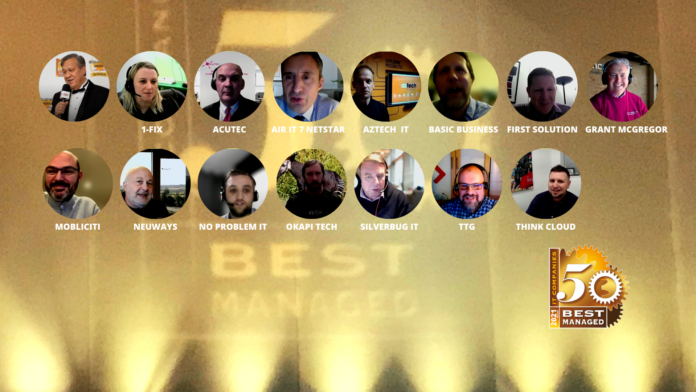 This is our favourite award to hand out. Every year, MSPs complete the 200-question assessment on best practises. The questions were compiled by professional coaches from a variety of business practises. The same questions that they would ask the MSP if they were doing a professional consultation on their business.
Each response to a question generates a certain value (points). The built-in algorithm tallies the points and the companies with the top 50 scores win the award. There is also a review of social media, digital assets and some other criteria that goes into the calculation.
If you win this award it means that you are doing the right things in best practises. It has nothing to do with the size of the company. Actually, what is best practice in urban areas can be different in rural areas.
We are constantly studying the DNA of what makes a successful MSP from a best practise perspective in order to help more MSPs to improve their game. The award came way after the actual assessment. Originally, we created the assessment to help MSPs benchmark their best practices for FREE. To help them know what they do not know with the hopes that they will improve upon their strengths and weaknesses. It's part of our global mission to help the channel community to become bigger, better, stronger and smarter. Why? Because a stronger channel community is good for everyone, including us!
So what does this really mean for those who win?
For starters, it is a solid recognition that you are on the right track. You get a roadmap on what you may need to improve. If you keep on improving year over year, you will keep on winning and become more successful.
It is good to celebrate the achievement with your colleagues as this is truly a reflection of their hard and good work. A good moral booster!
Vendors and Distributors prefer to do business with MSPs that are well managed. It may give you an advantage in your partnership negotiations.
Customers may flock more to your company as they want to work with MSPs that are well-managed. A powerful marketing asset that you can leverage all year long. Why not promote it in your local community and news media?
Even financial institutions may look more favorably on you when they know that you earned this award. Bring it with you the next time you need to negotiate some finances.
Some tell us that their families were impressed to learn that they are one of the 50 best in the country! It is a very small elite club and you have to earn your way into it.
Pick your reason. All are good!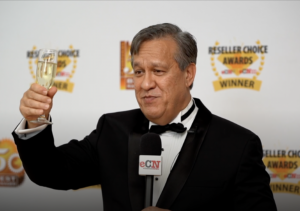 Remember the only thing that is better than winning one of these awards is winning more awards every year. Some MSPs are 6 time winners!
We do NOT automatically list every MSP that scored in the top 50 unless we get their approval or they collect the award. Some simply leverage the award for their own internal purpose or for marketing to their customers.
See the virtual awards ceremony below:
Here are some of Britain's 50 Best Managed IT Companies for 2021 who collected their Award: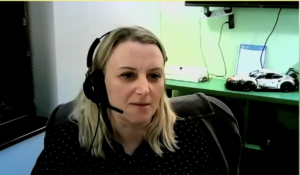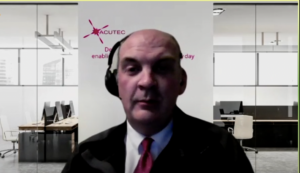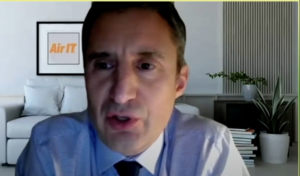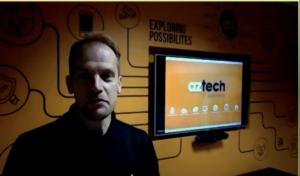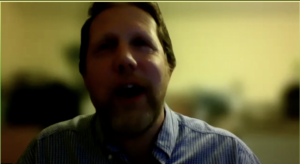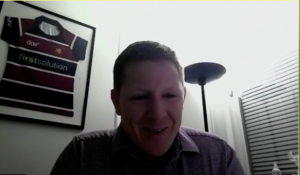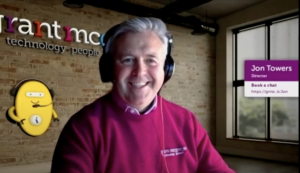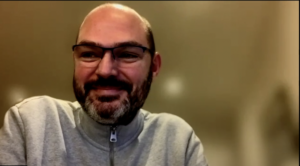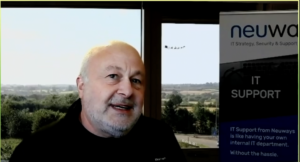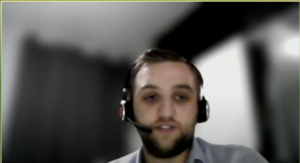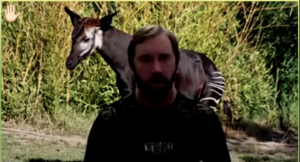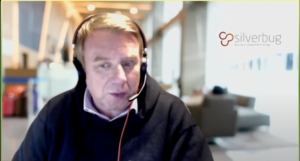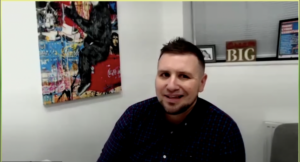 Special thanks to MSPs that have completed the assessment test.
Need help? Check out Channel Partner Alliance When it comes to helping any channel partner to improve their business game, we got it!