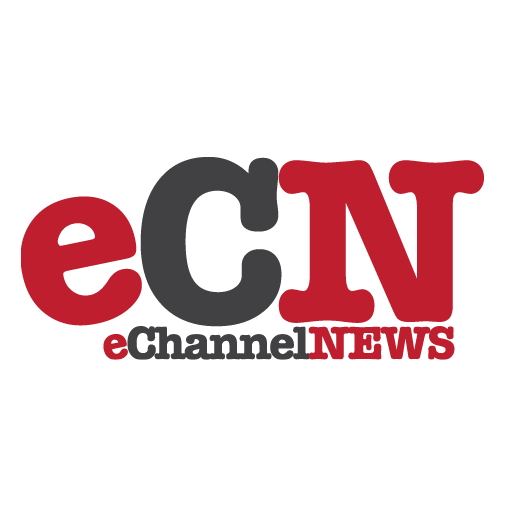 BizTools™, a leading developer of Business Intelligence solutions for small business, is showcasing BizTools BI Premier during the 2nd annual Intuit Developer Network conference at the Fairmont San Jose in California (December 9, 10 and 11).
John Power (president and CEO) said, "Intuit makes it possible for small business to get more value from their IT investments by providing for application integration with software like BizTools BI Premier. The conference is a great way for us to network with QuickBooks® ProAdvisors and CPAs. These people are trusted, knowledgeable advisors to small business and we're excited by the opportunity to work more closely with them and better understand their customers' needs.
"Historically, small business has lagged behind best practices because of cost and technical barriers. BI software was too complicated and expensive for small business. We're changing the game so QuickBooks users and their Accountants can also enjoy the benefits of powerful, user friendly business analytics."
BizTools BI works with all QuickBooks 2003 Pro and higher editions providing multi-dimensional analysis, KPI scorecarding and visualizations in an integrated package suitable for small business. The software provides "out of the box" functionality, and a "one button refresh" operation means never having to reenter data for advanced business analysis.
Powerful "drag and drop" OLAP functionality allows users to "slice and dice" the data, ask ad-hoc business questions and quickly get answers from a multitude of perspectives to understand the drivers behind the business.
"Small businesses have varying business needs, and many use software such as BizTools BI in addition to QuickBooks to manage their finances," said Mark Bercow, vice president of the Intuit Developer Network. "By working together, Intuit and companies like BizTools are helping small businesses get the most out of their software in the most efficient and cost-effective way possible."
For more information, visit www.biztoolsbi.com.