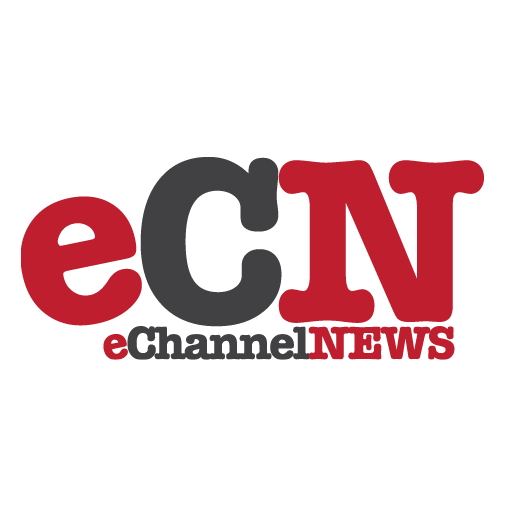 From clothing to cars, consumers have a plethora of choices in every category,
but until now, the electronics aisle has been fairly limited when it comes to
monitors. BenQ Canada is pleased to offer consumers a previously unheard of
level of selection-a line of 11 different LCD monitors-tailored to the varying
needs of gamers, professionals, graphic artists, casual users and
movie-watchers alike.
"In today's competitive industry, there is an abundance of technology embedded
in LCD monitors that may very well overwhelm the needs of individual
consumers," said Jimmy Davlouros, Executive Vice President for BenQ North
America. "Rather than take a one-size-fits-all approach, BenQ Canada strives to
offer a wide range of possibilities in our monitors, giving consumers the
choice of how to best fit their lifestyle. No longer will consumers have to
settle for too few or too many features. We are extremely proud to offer this
level of freedom of choice."
BenQ's line of monitors all come with various features including Advanced
Motion Accelerator (AMA) technology, which eliminates 'ghosting' and ensures
images are more clear and vivid; exceptional response time, often coveted by
gamers and frequent movie-watchers; and Senseye, BenQ's proprietary technology
which is more responsive to the full potential of the human eye and delivers
deeper, richer and clearer high-definition visuals.
BenQ Canada's line of monitors will include:
An entry-level 17″ monitor, the FP71G+ features 8ms response time and an
excellent choice for casual computer users searching for bright and crisp
visuals.
Gamers, movie-watchers and anyone looking for expanded flexibility will enjoy the FP72G+S. This 17″ model features 8ms response time, DVI and Senseye
technology, along with a unique height adjustment capability.
FP91G+
This entry-level 19″ monitor comes with 8ms response time and an ultra-high contrast ratio, making it a perfect choice for consumers desiring clear visuals
on a larger desktop.
FP91V+
A dream come true for fanatic gamers or movie-watchers, this 19″ monitor features a super-fast 6 ms GTG response time with AMA and Senseye technologies. The FP91V+ also boasts an image-enhancing polish on the screen.
FP2091
This 20″ flat screen is an excellent choice for commercial and corporate customers using desktop publishing, editing and information display. With video
applications, USB hub, optional speaker and web camera, this monitor is
practical and allows users to enjoy various multimedia.
FP231W
Commercial users, including the financial industry, and designers and engineers
using professional programs, desktop publishing, editing and information
display will enjoy the FP231W's 23″ screen, which can display two A4 pages
together. Rotation feature allows for easier document reading and editing,
while video applications, USB hub, optional speaker and web camera give users
ready access to multimedia functions.
All monitors will be available in Canada by June 2005, and range in MSRP from
CDN$369.99 to $1799.99. See attached spec sheet for the full range of BenQ
monitors and feature details.