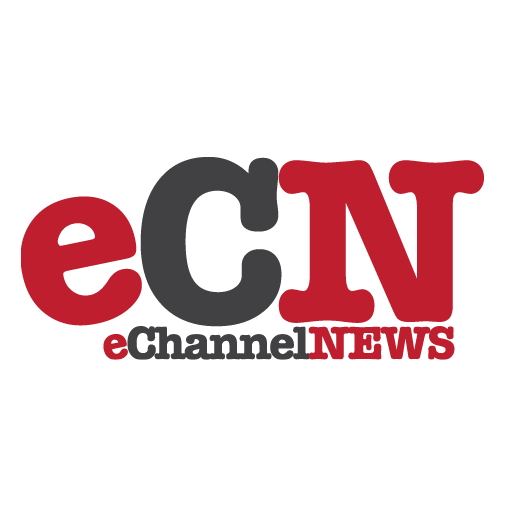 In its efforts to better serve its customer base and deliver more efficient marketing programs with even greater relevancy to customers, AstraZeneca has purchased an Enterprise license of DB Marketing Technologies' customer profile management software DBMT SurveyManager™. DBMT SurveyManager™ is the first workflow-based application that streamlines the survey creation and approval process across the organization.
DBMT SurveyManager™ comes with a Question/Answer Library to house and easily access a company's knowledgebase, Survey Creation tool leveraging existing organizational knowledge, Workflow Functionality, and Enterprise Scalability. DBMT SurveyManager™ has been designed to help companies continually optimize customer profile development and maximize analytic value.
"DB Marketing Technologies' staff of management consultants and marketing analysts have worked with many Fortune 500 companies to improve how organizations manage customer information and develop customer insight, says Joanna Smith Bers, a Managing Director of DB Marketing Technologies. "DBMT SurveyManager™ is based on this experience."
AstraZeneca, maker of Crestor® (a statin indicated as an adjunct to diet to reduce elevated total-C, LDL-C, ApoB, non-HDL-C, and TG levels and to increase HDL-C in patients with primary hypercholesterolemia) and Nexium® (PPI treatment approved for heartburn and other symptoms associated with gastroesophageal reflux disease and for the healing of erosive esophagitis) as well as many other well regarded prescription drugs, has licensed DBMT SurveyManager™ as part of its Marketing Excellence initiative.
"On a strategic level, DBMT SurveyManager™ will lower costs associated with data collection, including survey development and data hygiene, and increase the analytic value of customer profiles, which will improve analytic insights across the company and give marketers more accurate actionable information," says Bob Stanley, AstraZeneca Consumer Database Marketing Manager. "On an organizational level, DBMT SurveyManager™ is a critical solution for efficiently developing questions and surveys, ensuring that data collection standards are enforced, that approved questions are reused across the enterprise, and that new surveys go through proper channels before they are allowed to be circulated."
DBMT SurveyManager™ is a vital tool for companies who wish to forge customer relationships across products and across marketing channels.