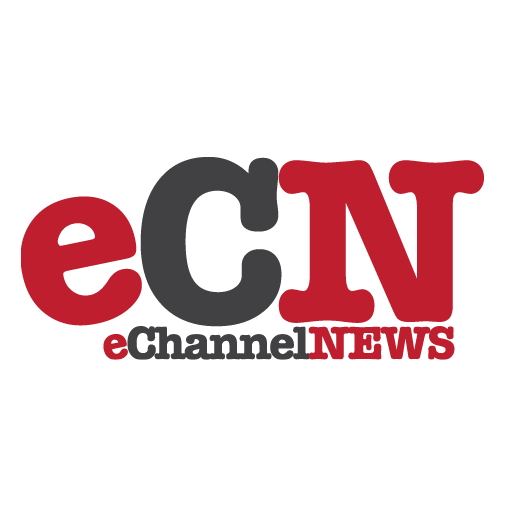 The first MumboJumbo games available by Astraware should be on the
market in January 2004 when many people will begin outfitting the PDAs
they received as holiday gifts with hot new games that leverage the
vibrant color/high-resolution screens and fast processor speeds of the
latest PDA models.
Astraware will serve as MumboJumbo's exclusive developer for PDA
ports of its successful Web and PC games. The first games that PDA
owners can look forward to playing are Equilibria, Chainz and Snowball
Run:
— Equilibria is a fast-paced game of balance in which players
must click on groups of three or more matching marbles as they
fly in from all four sides of the screen;
— In Chainz, players must rotate colorful links to create
valuable chains in this challenging puzzle game while starting
chain-reactions and incorporating bonus links for increased
rewards;
— Snowball Run is a challenging adventure as players guide a
snowball-riding penguin on a bold adventure through 75
fish-packed levels to find his frozen homeland.
All three games feature eye-catching graphics and will take
advantage of Astraware's Aurora sound system to include lively musical
scores and exciting sound effects.
"We're excited to work with MumboJumbo to offer their very
high-quality and challenging games to our customers," said Howard
Tomlinson, CEO of Astraware. "We not only benefit from new games that
are perfect for PDA game-play, but also from MumboJumbo's experience
in the more traditional fields of PC development and retail
distribution which should open up many new possibilities for us."
"We recognized early-on the potential marketplace for our games
among PDA users, and when we began looking for a development partner
with experience in this industry, we looked no further than the global
leader, Astraware," said Brian Moon, president of MumboJumbo, LLC.
"MumboJumbo's games will provide highly addictive and fresh
experiences for PDA users and we couldn't ask for a better partner to
help make our vision a reality."