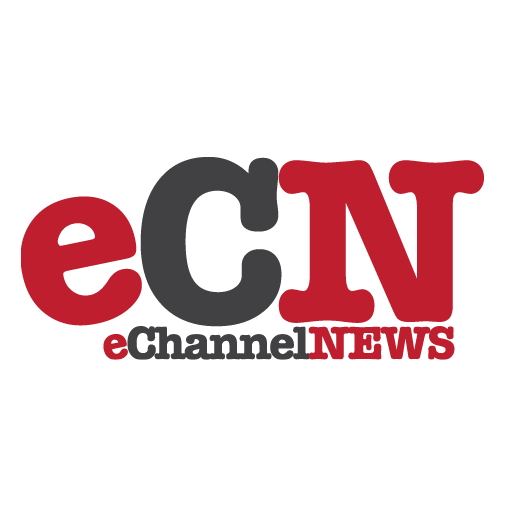 Aladdin Systems, Inc., an Aladdin Systems Holdings, Inc. company, today shipped Game On!(TM) Family Pack, volume 1, a collection of six popular titles like Tony Hawk's Pro Skater(R) 3 and realMYST(R). for hours of fun for the whole family. Game On! Family Pack's six fully-registered, top-rated titles are valued at over $120 for only $49.99.
"The Game On! Family Pack is an outstanding assortment of games for the whole family," said David Polzine, product manager. "This collection brings Mac users top-rated games at a great price and will bring their families hours of enjoyment."
Game On Family Pack, includes the following fully-registered products:
— Burning Monkey(TM) Mahjong — Monkey business in full force when Monty,
Jackie, and even more monkeys head to the Far East to challenge you in
the most beautiful Mahjong Solitaire game on the market!
— Burning Monkey(TM) Solitaire 2 — There's more fun than a barrel of
monkeys when a bunch of freewheeling simians play pranks, tell jokes,
offer suggestions, and mock users playing this collection of popular
solitaire games including: Klondike, Freecell, Canfield, Pyramids,
Golf, Calculation, Little Spider, Will O' the Wisp, & 52 Card Pick-up.
— realMYST(R) — The version of Myst that Cyan and the world-famous
Miller brothers always wanted to make, but the technology wasn't ready
— until now! It's a totally immersive, surreal, and beautiful
adventure of Myst in realtime 3D.
— Snowball Run(TM) — Guide the snowball-riding penguin on a bold
adventure through 75 fish-packed levels to a frozen homeland. Roll up
and down ramps, around curves and obstacles, and over jumps for an
exciting challenge. Kids can't get enough of this fast paced game!
— Tony Hawk's Pro Skater(TM) 3 — Fly high through the coolest skate
parks in the world and pull off daring skateboarding tricks as
skateboarding legend Tony Hawk's presents exciting cement-shredding
action.
— Zoo Tycoon(TM) — Enjoy the challenge of building and running the
ultimate Zoo. With over 200 animals, exhibits, and zoo materials, your
job is to create the most healthy and vibrant animal refuge possible.
Pricing, Availability and Requirements
Suggested U.S. street price for the Game On! Family Pack Volume 1 is $49.99 and is available from Aladdin at http://www.aladdinsys.com/store/ and in favorite catalogs and retail stores. There is a limited-time $10 mail-in rebate. Also available: Game On! Action Pack Volume 1, Ten for X Utilities Volume 1 and Utilities Volume 2, and Ten for X Games.
The system requirements vary from game to game; all require a Macintosh with a G3 processor (450mhz or faster recommended); at least 128mb of memory (256mb recommended, and required for Tony Hawk's Pro Skater 3); and an accelerated 3D video card with at least 16mb of video ram (Tony Hawk's Pro Skater 3 requires a Radeon or GeForce class video card with at least 32mb of video ram.) All will run on Mac OS 10.2.4 or higher while some are also compatible with Mac OS 10.1.x and Mac OS 9.x or higher.
For more details visit us on the Net at: http://www.aladdinsys.com/gameon/