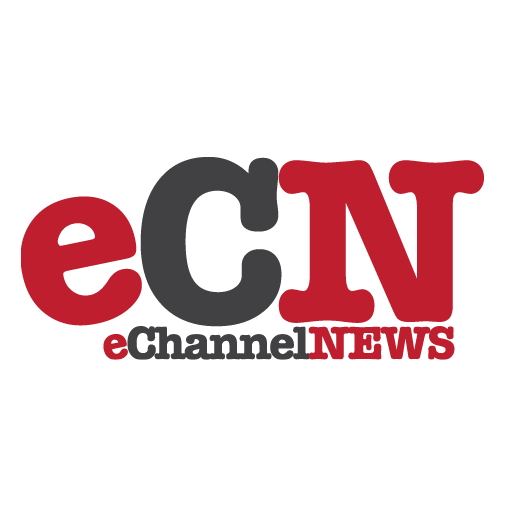 Giving Back allows consumers to direct a donation to a program sponsored by one of three leading environmental organizations. This initiative is operated at no additional cost to the consumer – the donation is made wholly by Panasonic. The option to donate is offered on all Panasonic products sold on the Panasonic website, which makes charitable giving easy while shopping during the upcoming holiday season.
"Panasonic, along with our parent company, Matsushita Electric Industrial Co., has always focused on being a responsible corporate citizen by trying to better the world around us," said Jeremy Dalnes, Vice President, E-Business Group, Panasonic Consumer Electronics Company. "Giving Back is just one of the ways we're continuing to support this core value. It's a great way for consumers to make a purchase they feel good about, as they're able to contribute to one of three environmentally friendly organizations with no cost to them. We believe this program is a win for consumers, the environment, and Panasonic."
Any consumer who makes a purchase through www.panasonic.com has the opportunity to have Panasonic donate 5% of the purchase price of their order, less tax and shipping, to a program sponsored by one of three leading environmental causes: The Nature Conservancy's "Rescue the Reef," (www.nature.org/joinanddonate/rescuereef/), National Recycling Coalition's "America Recycles Day" (www.americarecyclesday.org) and World Resources Institute's "Green Power Market Development Group," (http://www.wri.org/green-power-campaign).