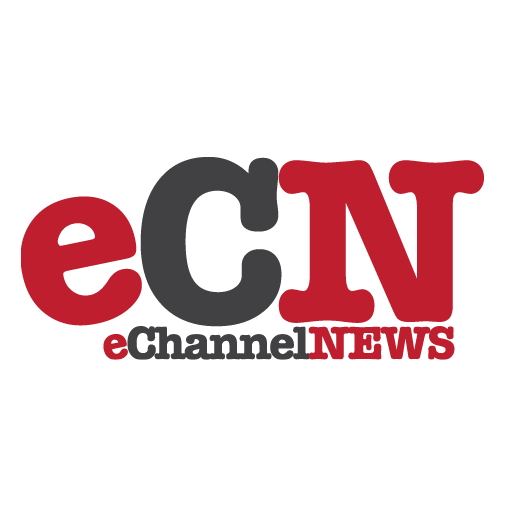 Aperture announced the introduction of Aperture VISTA 400 for IT professionals managing enterprise data centers. Aperture VISTA reduces operational risk and improves efficiency through the visual management of the data center physical infrastructure by improving planning, design, provisioning, troubleshooting and reporting.
Aperture VISTA is an enterprise management software solution designed to provide the IT organization with a clear view into the complex environment of the data center. It provides a structured process to manage the overall physical environment of the data center, including equipment, space, power, environmentals and network connectivity. In addition, Aperture VISTA helps organizations to better align the IT organization with overall business objectives, deliver maximum value to customers and make better business decisions with a higher level of precision and clarity.
Aperture VISTA is the essential component to automate and run world-class data centers in over 10 percent of the Fortune 500 companies, with significant penetration in the financial services, health care and technology industries. Leveraging advanced visualization, Aperture VISTA automates manual processes within the data center, improves the utilization of data center resources, and reduces risks by assessing the impact of changes prior to actual implementation.
The release of VISTA 400 builds upon the visualization, repository and workflow engine of Aperture VISTA to reach a new plateau. VISTA 400 delivers the information and intelligence for enhanced capacity planning, the ability to map applications to physical assets, and more robust automation within the design and management of space, power, environmentals, network and storage to conduct superior planning, design and operations.
In addition, VISTA 400 leverages Aperture's partnership with Peregrine Systems®, who enable their customers to evolve asset and service management capabilities, and integrates the VISTA visual configuration repository with Peregrine's AssetCenter® solution to provide automated validation for IT assets within the data center.
"Whether managing a 10,000 or 1,000,000 square foot data center, VISTA 400 is easily configurable to address the specific requirements of any given customer environment—it is the central component to running a world-class data center by ensuring the critical infrastructure resources are available for data center operations and enabling best practice processes for all data center changes," said Brad Zehring, Director of Product Management at Aperture Technologies. "VISTA 400 extends Aperture's leadership in managing the physical infrastructure for enterprise data centers; we're excited to provide its new capabilities to our customers around the world."
Aperture VISTA 400 Enhancements
VISTA 400 incorporates new standards in decision support, automation of manual processes, data center provisioning, integration of the physical and logical infrastructure, and an option to integrate with Peregrine AssetCenter. Selected features in VISTA 400 include:
—Automated functionality to identify the optimal locations for device
installation
—Automated validation of design for power and network provisioning
—Easy identification of all devices impacted by a PDU or switch failure
—Visual functionality to aggregate rack space, power and network
availability
—Robust functions to associate, track and report on applications with
servers
—Comprehensive automation of common tasks to manage the visual
repository
—Valuable reporting of power trends for faceplate data and PDU readings
—Support for Sun 15K/25K blade servers
—Comprehensive extensions to CMDB for physical infrastructure
—Optional interface to Peregrine Systems AssetCenter
—Usability improvements