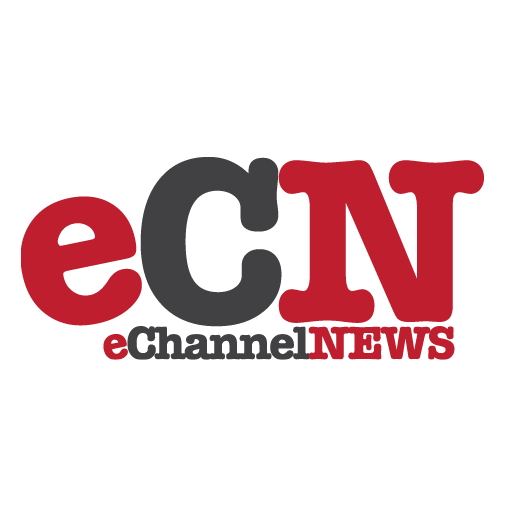 This software package would offer the capability to stream high-definition video at a lower price point.
Adobe is going to announce a lower price point for this updated product version. The two versions are now likely to cost $4,500 and $995.
This product range was previously priced between $4,500 to $45,000.
Adobe Flash Media Server 3 series include Adobe Flash Media Streaming Server 3 and Adobe Flash Media Interactive Server 3.