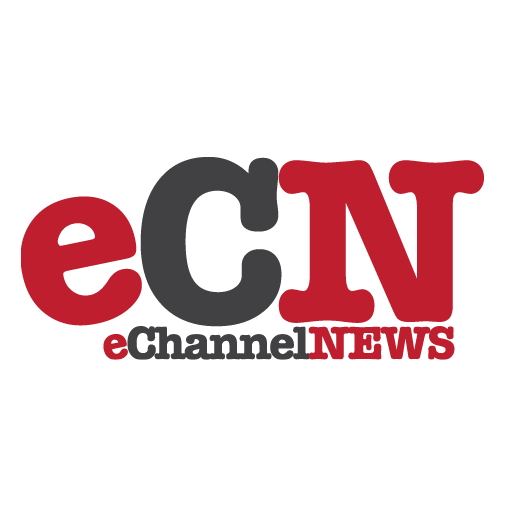 The S1C33209 chip is a high-performance, low-power processor that can be used in a variety of products requiring optimal functionality. In the case of cellular phones, the S1C33209 processor offers voice compression, voice recognition and text-to-speech capabilities.
The Nucleus RTOS is a widely accepted RTOS for building applications such as cellular phones, consumer electronics, portable and handheld devices and more. The scalability of the Nucleus RTOS makes it suitable for these applications because the flexibility allows the RTOS to scale down to as small as 13KB, for both code and data, on the S1C33209 processor. The Nucleus PLUS real-time kernel provides the foundation for the RTOS family of products. In addition to this, developers using the micro-ITRON standard, an embedded operating system standard, can take advantage of Accelerated Technology's adoption of the Nucleus uiPLUS micro-ITRON interface standard for the Nucleus PLUS kernel. For networked applications, the Nucleus NET protocol stack gives a high-performance, full-featured TCP/IP implementation. Other middleware products available to Epson developers include the Nucleus FILE file management software and the Nucleus GRAFIX graphics package.
"The Epson S1C33 family has been extremely successful in the market for embedded CPUs for mobile equipment," said Yasuhisa Hirabayashi, general manager, Seiko Epson's IC Marketing & Sales Department. "I believe that working with the Nucleus OS will generate even greater success in this field."
"The popularity of the Nucleus RTOS in digital devices and cellular phones continues to skyrocket. This release of the Nucleus RTOS for the Epson CPU is evidence of our commitment to the needs of embedded developers in this market," said Robert Day, director of marketing, Mentor Graphics Embedded Systems Division.
Pricing and Availability
Available now, licenses for the Nucleus RTOS start at U.S. $12,495. For more information, please contact Accelerated Technology at 800-468-6853 or info@acceleratedtechnology.com.