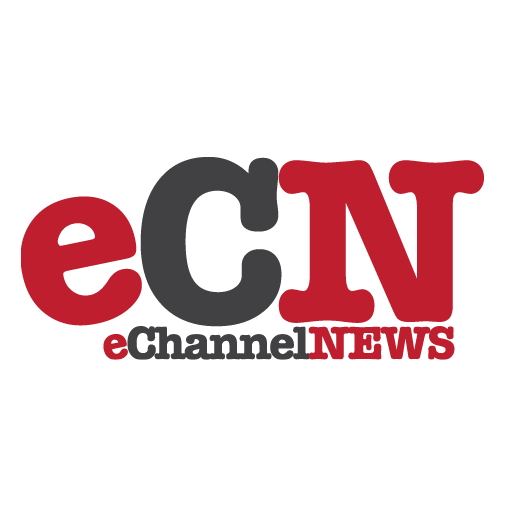 eWord™ allows users of the extremely popular BlackBerry wireless platform from Research In Motion (RIM) to create new and edit existing Microsoft® Word documents. eWord™ is capable of editing documents that arrive as email attachments and accessing documents located on the corporate network or stored locally on BlackBerry handhelds.
With eWord™ users of BlackBerry Wireless Handhelds™ can create, edit and then email professionally looking text documents anywhere, anytime. Advanced formatting features of eWord make it possible to use different fonts, apply styles, align text, insert bullet points and dozens of other word processing must haves.
Another first for eWord™ is its unique ability to create formatted email messages and send them right from the application. An email message sent from eWord™ arrives with all the formatting preserved just as if it was sent from a desktop computer.
eWord™ is the latest addition to eOffice™ Business Productivity suite from DynoPlex. "Everything has come together quite nicely in eOffice: document editing, secure file access, integration with email and, of course, attachment editing—all in one package. Just what our customers are asking for," said Sergey Fradkov, co-founder of DynoPlex.
To download demo of eOffice™, go to www.DynoPlex.com, call 1-646-591-3777.