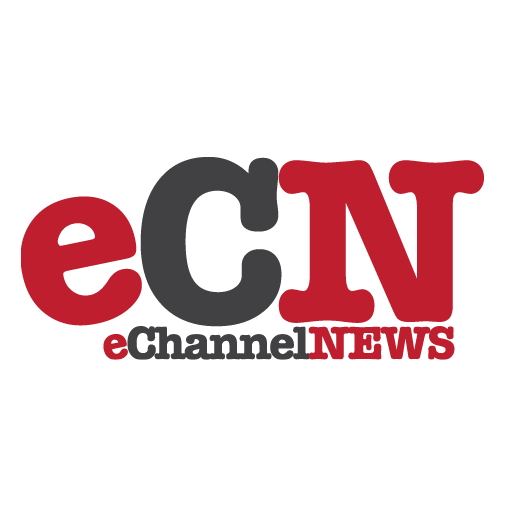 <p.Hemera
today announced an update to AbleStock.com(R). The new site offers over 80,000
images, including high-resolution stock photos (28 MB+), via one single
subscription, providing creative professionals with unprecedented quality and
value for money. Customers pay once and have access to all the large file sizes
that they need.
"Our customers loved the new images our content partners brought to
AbleStock.com earlier this year, but some of them expressed concern about
having to manage multiple subscriptions," said Kim Dixon, president and CEO of
Hemera. "By making all the images on AbleStock.com available through one single
subscription, we are providing outstanding quality, content variety and
usability. At $799 per year for the entire image collection, it's clearly an
incredible offer."
AbleStock customers can still purchase and download images as single-image
purchases for $149, or sign up for 1- and 6-month subscriptions at $179 and
$599 respectively. Agencies can buy multiple-user licenses for one year, for
$1599 (5 users) or $2599 (10 users). For designers who prefer to keep their
images on physical disks, AbleStock also offers 20 themed CDs with 100
high-resolution images each, priced at $149 per CD.
"Hemera has always been dedicated to bringing the highest quality and the best
value to our customers," said Alison Canavan, vice president of marketing at
Hemera. "From the people who use the 1 MB images on Hemera Image Express and
the 15 MB images on Hemera Image Express Premium, to the demanding creative
professionals who require the 28 MB images on AbleStock.com, we meet all their
needs by offering relevant and versatile images in an easy-to-use service."
AbleStock.com offers over 44,000 stock photos, 26,000 Photo-Objects(R) images,
1,000 raster and 10,000 vector illustrations.