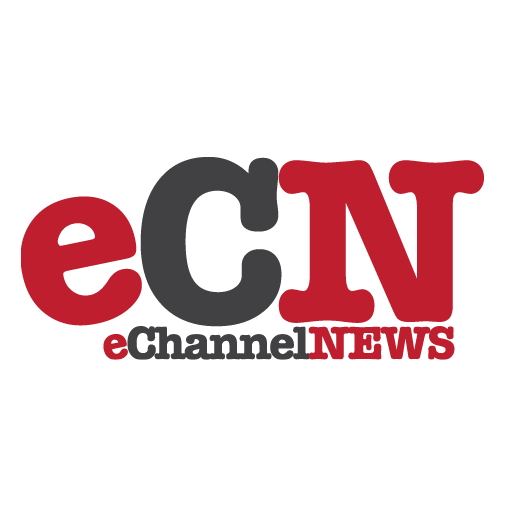 3Com Corporation today announced that it received a favorable ruling from the Ontario Superior Court of Justice in its litigation filed against Zorin International Corporation and its principals. The court found the defendants liable for the tort of deceit (fraud) in violation of Canadian law and awarded 3Com $6.5 million USD in principal damages. This decision is believed to be the largest reseller fraud judgment ever issued in Canada.
The court held that Zorin, a former 3Com certified reseller, and individual defendants Sam Marotta and Domenic Sicilia fraudulently induced 3Com to allow Zorin to purchase products from 3Com's authorized distributor at significant discounts. The defendants were found to have made false representations about purported large volume sales and to have provided 3Com with fabricated documentation allegedly confirming those sales. Describing the defendants' conduct as "disgraceful" and "wanton", the court found the defendants jointly and severally liable for their conspiracy to deceive 3Com.
"This is a significant victory that reflects our willingness to investigate and aggressively prosecute fraud committed against 3Com in order to protect the company and maintain our corporate and brand reputation in the channel and networking industry," said Neal Goldman, 3Com's senior vice president, general counsel and secretary.