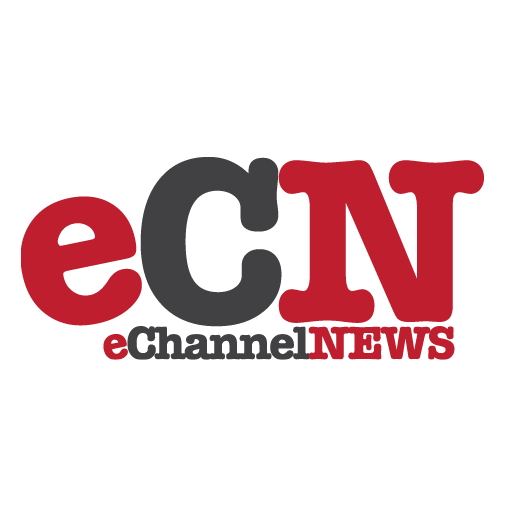 Isabel Hughes came up with the idea for chart-topping app Fraction Calculator Plus while doing her mathematics homework after school with her father Aidan.
"We had a sheet of fraction problems to solve and it was taking forever, so I wondered if there was a good calculator for fractions available," said Isabel, from Redmond, Washington.
"It turns out that there wasn't so we sat down and designed one that looked as realistic as possible. I never would have believed it would become a hit all over the world.
"All sorts of industries have found a use for the fraction calculator – we have even been thanked by quilt makers who say that it has made their job much easier!"
The app has two great features not found elsewhere: An innovative three-keypad layout to enter fractions and a large, easy to read, display that shows fractions the way you write them.
Isabel's father Aidan, originally from Dublin, Ireland, is a successful app designer who also began working with computers at the age of 12 when he designed a baking program for his brother, who suffers from epilepsy.
A former Microsoft software developer, Aidan now heads up Digitalchemy whose follow-on offering, Calculator Plus, recently appeared as the highest-rated Kindle Fire app on Amazon's Android Appstore in the United States.
USA Today recently named Calculator Plus as one of their 25 essential Kindle Fire apps and Amazon have pre-installed it in their shop demo models across the US.
"The beauty of the new Calculator Plus app is that it remembers everything you calculate, which makes it perfect for running a bunch of tasks in tandem over a long period of time," said Aidan.
"Again it came from Isabel and I bemoaning the fact that you lose everything when you turn a calculator off.
"Isabel has always had an intuition for seeing what people actually want in programs.
"When she was nine she brought an idea to the developers of Microsoft's Bing, and it was adopted into the search engine interface."
Aidan and Isabel have launched other apps, including Calculator Free, the best-selling Calculator app for Windows 8.