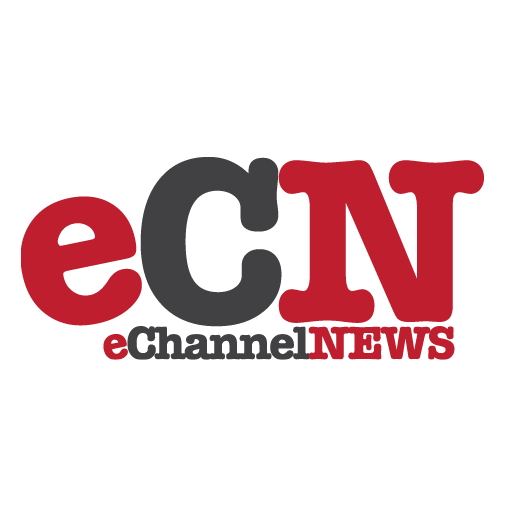 Canadians will soon be able to leave their wallets at home thanks to a wireless payment sticker trial launched by EnStream LP, Canada's leading mobile commerce company. The Zoompass Tag(TM) is a wireless payment device designed in the form of a sticker that can be attached to a mobile phone. The Zoompass Tag ushers in the future of mobile payments by allowing consumers to tap their phones at checkout to make purchases at retail stores.
In 2009, EnStream launched the revolutionary Zoompass mobile application and began offering Canadians the first version of a mobile wallet. Available at www.zoompass.com and accessible on most mobile phones in Canada, Zoompass already allows users to send money quickly and securely to friends and family.
"The new Zoompass Tag goes even further by allowing Canadians to make their regular store purchases quickly and securely, using only their mobile phone." said Robin Dua, President of EnStream LP. "All Zoompass users will soon be able to pay for their morning coffee, gas at the pump, and lunch at a fast-food restaurant with a quick tap of their mobile phone."
By tapping a mobile phone with the Zoompass Tag on a contactless reader at the point-of-sale, payment is automatically drawn from the user's Zoompass stored value account. Contactless payments remove the need for coins and cash, plus time spent waiting in lines and digging for change. Canadians can look forward to having exact change ready via their mobile phones whenever they need it.
Customer's financial information is stored on secure servers, not on the mobile phone, so even if the phone is lost or stolen, the customer's Zoompass account remains secure. Together, the Zoompass Tag and Zoompass application allow consumers to monitor their purchase transactions in real-time.
"Every transaction is logged in the Zoompass application and can be instantly seen on the mobile phone. This is very handy to track purchases and budgets in real-time," added Dua.
The sleek and appealing sticker measures 43 mm by 33 mm and can be easily affixed to any mobile phone.
"This is the most advanced wireless payment sticker available in the Canadian market today. Our Convego(R) Air Mobile sticker is the only sticker of its kind with a flexible body and a unique shuttle distribution method. It is the only sticker being trialed by the leading Canadian wireless carriers for use on their mobile phones", said Kim Madore, VP Emerging Technology and Market Development for Giesecke & Devrient, producer of the Zoompass Tag.
The Zoompass Tag can be used at most contactless payment ready locations. Leading retail merchants such as Tim Hortons, McDonalds, Petro Canada and Loblaws will accept payment through the Zoompass Tag as these merchants are rapidly adopting contactless payment terminals in an effort to offer convenience to consumers and save costs.
The trial is offered to select Zoompass clients and is expected to last up to 3 months. The pilot will allow EnStream to evaluate many aspects of the mobile payment experience and shape the way Canadians pay for goods and services in the future.