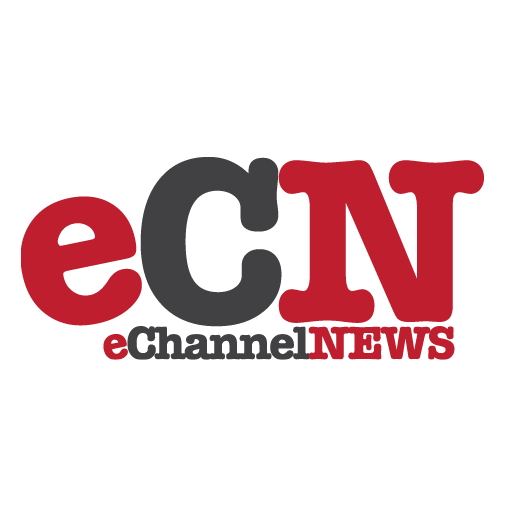 Zadara Storage, the innovator in cloud block storage that brought Private Storage to the Public Cloud via Amazon Web Services, Rackspace, and Dimension Data (formerly OpSource), announced today their latest storage industry break-through: integration of their Virtual Private Storage Array (VPSA) service with OpenStack Cloud Block Storage (Cinder) for Public and Private Clouds.
The integration with OpenStack expands the availability of VPSA to developers and users world-wide, offering all the benefits of Zadara's solutions suite including Cloud Block Storage, Cloud File Storage, High Performance, True High Availability, RAID Protection, Flexibility and Elasticity (grow and shrink performance and capacity on the fly), and Security and Privacy (including data-at-rest encryption).
Zadara Storage is an active contributor and thought leader for OpenStack's Cloud Block Storage (Cinder) code, including Compute (Nova) and Block Storage (Cinder). "As early and ongoing supporters, developers and users of OpenStack, it is a delight to announce we have completed our integration with OpenStack Cloud Block Storage (Cinder)," states Zadara's CEO, Nelson Nahum, adding, "It is now easier than ever for Cloud Service Providers and Private Cloud Users to adopt and benefit from our Cloud Block Storage Software."
"OpenStack's flexible architecture and strong ecosystem of technology innovators like Zadara give users control when it comes to selecting the cloud technologies best suited for their business needs," said Mark Collier, COO of the OpenStack Foundation. "We appreciate Zadara's continued contributions to and support of the community, and are excited to see more Enterprise-class storage options available for OpenStack users."
Zadara's software-only solution for Cloud and Cloud Block Storage paves the way for the next generation of Enterprise-class Storage-as-a-Service. Cloud Providers and Private Clouds can adopt Zadara Storage software easily and efficiently. Channel Partners will also find benefits of economy and scale for their customers with the accessibility of Zadara's Cloud Block Storage and solutions suite. The Cloud is now ready for your critical Enterprise and web applications with Zadara's Virtual Private Storage Array and Cloud Block Storage integration with OpenStack Cloud Block Storage (Cinder).