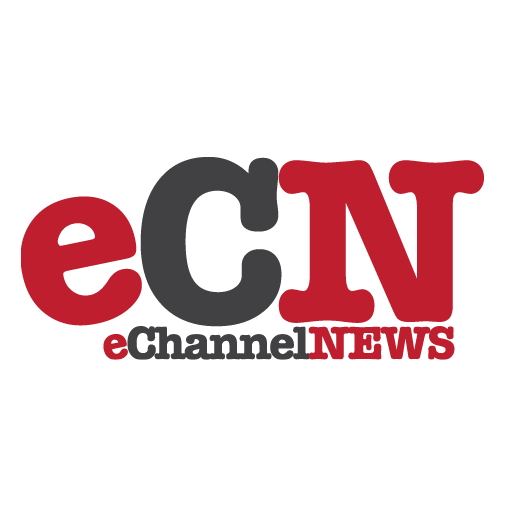 Just days after Jeremy Fisher's home-made music video for the song
"Cigarette" was viewed for the 900,000th time, Frontside is pleased to report
that another video, this one for the song "Scar That Never Heals" has been
posted on the main video page of internet giant MySpace and will be rotated on
the site's main page.
Jeremy Fisher's video for "Cigarette" being posted on the front page of
YouTube not only delivered it a viewership of close to 1 million but also
proved how valuable YouTube is to the music industry. The video feature landed
Jeremy a mention on industry tipsheet www.hitsdailydouble.com and calls from a
number of notable record label A&R people. Frontside is expecting similar,
notable results with the MySpace recognition.
Tyler "Tugboat" Bancroft heads Frontside's online marketing division up
and he is extremely pleased with this achievement. "After months of hustling,
it's nice to see our hard work payoff," said Bancroft. "I can't wait to see
what our next milestone achievement will be."
"Cigarette" and "The Scar That Never Heals" are from Jeremy Fisher's
upcoming sophomore CD "Goodbye Blue Monday" which will be in stores on
March 27, 2007 through Aquarius Records in Canada.
Online marketing is the newest division of the always-expanding Frontside
Promotions Group, which managing partner Geoff Goddard calls "a record label
staff for hire". Frontside has offices in Vancouver and New York and is one of
the leading music industry promotion firms in North America, specializing in
radio promotion, publicity, online and lifestyle marketing.
For further information on Jeremy Fisher, please visit:
www.therealjeremyfisher.com