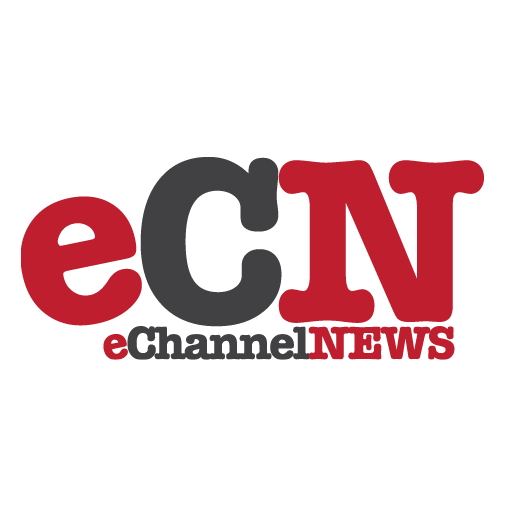 Yahoo! Inc. , a leading global Internet company, will combine its Search and Display advertising sales teams in the US, and has appointed David Karnstedt, currently senior vice president of Yahoo!'s Search sales business, to lead the unified organization as Head of North American Sales. Karnstedt, a long-time Yahoo! executive and industry veteran will continue to report to Gregory Coleman, Yahoo!'s EVP of Global Sales. This transition continues the steps Yahoo! has been taking since the beginning of the year to organize product management, engineering, and distribution around marketing customers rather than advertising products.
"Integrating our world-class search and display sales teams under David's leadership will allow us to better serve all of our advertisers' marketing objectives ranging from brand awareness to direct response," said Sue Decker, President, Yahoo! "This is one of many important steps we're taking to re-invigorate our display business, further build on our industry-leading position in advertising, and drive thought-leadership in the online advertising marketplace."
Advertisers are increasingly seeking solutions that span a wide variety of ad products, such as search, display and video, that when combined can deliver significantly better results than when used independently. As a result of these changes, Yahoo!'s integrated sales organization will be the first of its kind to offer the widest selection of advertising products coupled with the broadest scale of search and display inventory to customers. By organizing around marketers and their needs rather than advertising products, the company will be better positioned to provide marketing customers with the most comprehensive set of end-to-end solutions that achieve a wide range of marketing objectives. Yahoo!'s leading position in display and strong position in search give it an advantage to offer integrated marketing solutions to its marketing partners.
"The future of advertising isn't about choosing between search and display, but about leveraging the breadth of advertising products to more effectively reach your customers with the right message, in the right context, at the right time, and on the right platform," said Coleman. "David Karnstedt has done great things for Yahoo!'s Search Sales business, and it's his leadership skills, business acumen and keen understanding of the new media landscape that make him the perfect person to help shape the future of Yahoo!'s advertising sales business."
Karnstedt joined Yahoo! Search Marketing (formerly Overture) in September 2001. Since joining Yahoo!, Karnstedt has built and managed the company's North American search sales force. Prior to joining Yahoo!, Karnstedt was a key member of the management teams at a number of pioneering internet companies including Wired Digital Lycos and Alta Vista where he developed revolutionary online advertising methods that are still in use today. Karnstedt was also a catalyst for developing products and marketing strategies that leveraged the auction-based search environment for many of the world's leading marketers. He has also been responsible for developing and administering some of the Internet's earliest research regarding the impact of branding through the use of online advertising.
"By taking a more holistic approach to advertising sales, Yahoo! will become a more consultative seller, which should make buying complete solutions easier for our customers across Yahoo! and our partner network," said Karnstedt. "These moves will also enable our world class sales team to more effectively meet the needs of our advertisers – not just today but well into the future."
As part of the reorganization, Wenda Millard, Yahoo!'s Chief Sales Officer in the US will be leaving the company effective immediately.
Coleman added, "While Wenda was a big contributor to our success in the past, the industry has shifted and requires a different set of skills to take the business forward. We appreciate her dedication during her years of service and wish her well in the next chapter of her career."