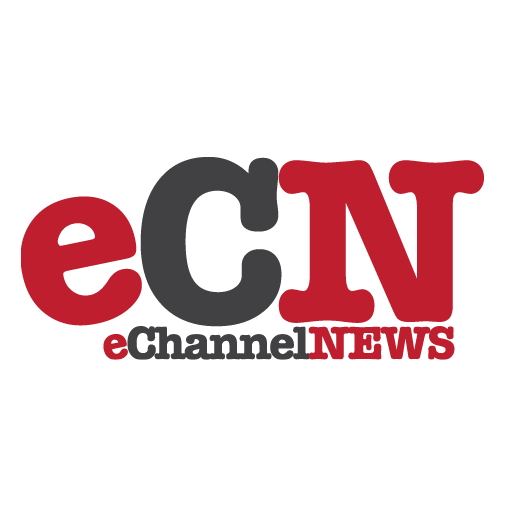 Industry sources have reported that the US based internet media giant Yahoo is considering selling some of their web based assets.
HotJobs and Yahoo Small Business might soon be put on sale if we are to believe reports in the media.
The company is said to be looking for a potential investor. They could sell these properties to current rivals like CareerBuilder.com and Monster Worldwide.
Yahoo has also been closing down some of their loss making services like Geocities with the sole aim of cutting costs and increasing profits.
The company has just launched their new updated homepage which is more customizable and support third party services.