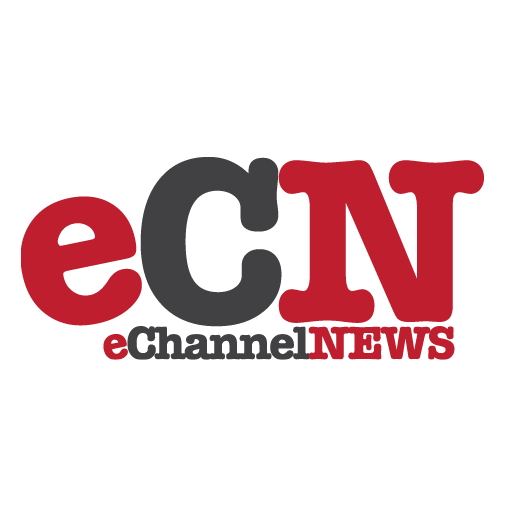 Bolstering its office product portfolio, Xerox Canada today announced eight new offerings including two high-speed multifunction products and digital copiers that target the 41-90 pages per minute segment of the office printing and multifunction market.
"This segment is comprised of workhorse products that drive tremendous page volume and represents a substantial portion of the office printing market," said Brian Bissett, industry analyst and editor of The MFP Report. "Xerox continues to expand its product line in this space, a strategy that aligns the company for significant growth."
At 65 and 75 ppm, the WorkCentre® Pro 165 and 175 advanced multifunction systems have the speed to quickly print and copy office documents and are the first available with Xerox's previously announced FreeFlow SMARTsend™ software, which converts, distributes and routes scanned documents in any format to where they are needed – e-mail, desktop, network file server, document management system or fax.
In addition, Xerox also announced a new Fiery® colour server from EFI for the award-winning Phaser® 7750 colour laser printer, a workstation that processes print files and drives the printer, and a small workgroup fax machine.
"No matter what your business' document needs may be, Xerox delivers an affordable solution that can reduce costs and streamline work processes every step of the way," said Tim Williams, president, Xerox Office Group. "From advanced multifunction systems and in-house proofing devices to compact fax machines, these new products help businesses drive results and stand out from the competition."
WorkCentre Pro 165 and 175
Designed for large office workgroups and light-production environments, the WorkCentre Pro 165 and 175 advanced multifunction systems combine copying, printing, scanning and faxing into one device. The MFPs have a 30 percent smaller footprint than other Xerox products in this speed range and are ideal for environments where space is limited, such as schools and hospitals. These two products are available in four additional configurations: two WorkCentre® copier/printer models and two CopyCentre® digital copiers. This range of choices allows customers to purchase only what they need and add functionality as business needs change.
The WorkCentre Pro 165 and 175 are available with a variety of fax options including walk-up fax, network server fax and Internet fax. Office workers can also take advantage of a 75-ppm scanner and Xerox's FreeFlow SMARTsend software to convert, distribute and route scanned documents in any format to where they are needed. For example, the process to quickly distribute a 50-page hardcopy document to various destinations such as email, online repository, a remote printer and a document management system can involve numerous time-consuming steps and costly delivery methods. With SMARTsend software, an office worker could accomplish that task in one easy step, saving time and money.
Customers can choose optional finishing features such as two- and three-hole punching, booklet making and multi-position stapling to easily create documents and save time. The systems are also able to process multiple jobs concurrently – for example, one person can copy as another prints – eliminating wait time and increasing worker productivity. All WorkCentre and WorkCentre Pro models come standard with 1,200×1,200 dpi print resolution.
Xerox Phaser EX7750
The Phaser EX7750 colour printer combines the power of an EFI Fiery colour server with Xerox's successful Phaser 7750 colour laser printer – recently honored with Buyer's Laboratory Inc.'s 2004 "Pick of the Year" award for outstanding large-workgroup colour printer. Optimized for graphic arts and short-run printing environments, the Phaser EX7750 provides powerful and easy-to-use tools for creating, managing and producing excellent colour documents such as brochures, personalized mailers, catalogs and posters.
Xerox FaxCentre F110
The FaxCentre® F110 is an entry-level business fax device that starts at an estimated retail price of $799 and is designed as a simple, compact solution for customers who rely on fax capabilities for their daily work. The FaxCentre F110 combines copying, printing and scanning with a speedy 33.6 Kbps modem and compression technology that can fax in as little as 3 seconds per page.
Pricing and Availability
Pricing for the WorkCentre systems starts at $20,575 and $17,300 for the CopyCentre digital copiers. Pricing for the Phaser EX7750 colour printer and EFI Fiery network colour server starts at $23,089. Order taking for all products begins today in North America and shortly thereafter in other markets. The CopyCentre, WorkCentre and WorkCentre Pro systems are offered through the Xerox direct sales force, authorized sales agents, dealers and TeleWeb sales channels. The FaxCentre F110 is available through the Xerox direct sales force, authorized sales agents, dealers, resellers and TeleWeb sales channels. The Phaser EX7750 is available through the Xerox direct sales force, authorized sales agents and authorized resellers.