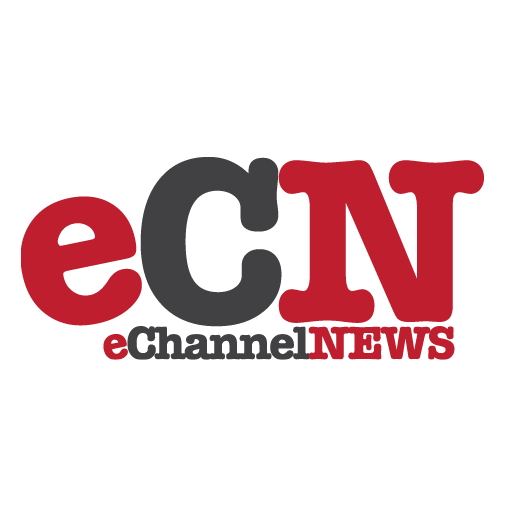 Findings from Randstad's latest Global Workmonitor, surveying employees in 29 countries around the world, reveal that many Canadian workers feel the line between work and home is becoming increasingly blurred.
The overlap between work and private time in Canada is substantial. 46% handle private matters during working hours, 51% handle work-related matters in private time, and 44% receive work-related calls or e-mails when on holiday. 53% receiving call/emails outside of office hours, 44% receiving calls/emails on holiday, 29% expected to be available 24/7, 43% feeling they fall short if not responding immediately, and counter-point of 46% handling private matters during working hours.
Stacy Parker, Executive Vice President of Marketing for Randstad Canada says technology has merged our working and personal lives, creating a more unified experience. "Technology has redefined the traditional workplace as we know it. For instance, employees are working at home, shopping at work, attending school at home, connecting to training webinars at work, and learning new job skills from their children and grandchildren. No generation has ever been this connected, and for good and bad, there is a fusion going on between home and work. We don't stop living when we go to work and, very often today, we don't stop working when we arrive home," she says.
But According to Parker, this kind of work-life conflict can become a serious problem that impacts both employees and employers.
"Today's workers have many competing responsibilities: work, children, housework, volunteering, and so on. Balancing all of these things can be stressful. Based on past research which ranked what 7,000 of Canada's job seekers where looking for in an employer, we have in fact found that almost half of the respondents (48%) indicated having a good work life balance as one of the most attractive qualities in a potential employer," says Parker.
Additionally, employers are becoming increasingly aware of the cost implications associated with over-worked employees, with things like operating and productivity costs, absenteeism, punctuality, commitment and performance all being negatively affected. In the end, it benefits employers just as much as it benefits employees to instil practices that will ultimately allow employees to achieve work-life balance.
Parker emphasizes that work life balance is all about creating and maintaining supportive and healthy work environments. "Employees and employees should both take the initiative to take the necessary steps towards achieving a healthy balance between work and personal responsibilities," she says. "This helps strengthen employee loyalty, productivity, and overall happiness – making it a win-win scenario for everyone involved."