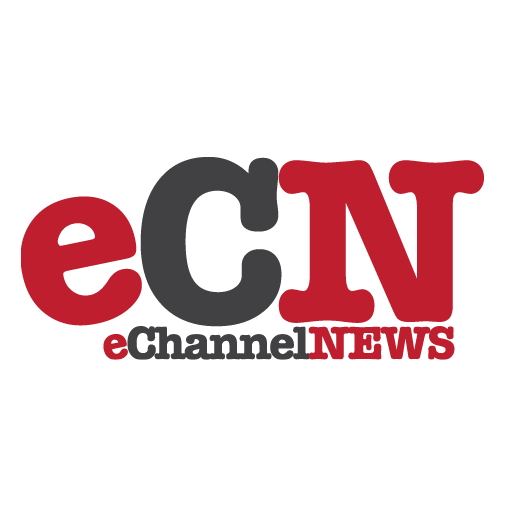 Winternals Software® today announced the release of Recovery Manager 2.0, a centralized enterprise recovery solution for Windows servers, workstations, and mobile PCs. Version 2.0 extends customized recovery protection for systems throughout an organization at the operating system, application, user data, and user settings level.
"Recovery Manager was the first automated, remote recovery solution capable of restoring multiple damaged Windows systems simultaneously in just minutes," said Edwin Brasch, President and CEO of Winternals Software. "Now, with Recovery Manager 2.0, Winternals is offering a comprehensive solution that protects the Windows enterprise in a manner that can be conveniently configured to meet the needs of a particular organization."
Recovery Manager 2.0 reduces system recovery time to minutes and prevents data loss in situations when Windows computers are rendered unbootable or unstable by a range of threats including faulty Windows patches and security updates, software corruption, user error, power disruptions, and malware attacks. The product operates by scheduling system snapshots, called Recovery Points™, for computers throughout the network using a low-impact agent deployed from a central console. Recovery Manager 2.0 stores only single instances of system files from all computers in the enterprise. When problems occur, Recovery Manager 2.0 offers rollback capabilities to quickly return affected systems to a prior healthy state.
Rollbacks can be performed surgically at the file system level, targeting any administrator-selected combination of operating system files, program files, user registry settings, user data, or any other set of files deemed valuable to a specific IT infrastructure. By rolling back only adversely affected files on a computer to a known good system state, the most recently stored user data and system settings are unaffected and preserved. Multiple systems can be restored simultaneously without requiring helpdesk personnel to visit each computer. All recovery operations can be remotely deployed, managed, and performed throughout the enterprise from the central console.
Recovery Manager 2.0 also provides the ability to compare Recovery Points taken at different times so that administrators can analyze and selectively undo harmful changes. Comparing and documenting changes helps administrators identify the root causes of undesired behavior to prevent similar incidents from recurring in the future.
"The ability to provide customizable recovery capabilities for my enterprise is a great new feature that adds so much value to Recovery Manager," said Larry Amerman, IS Administrator/IS Security Compliance Analyst at Enbridge Energy, a customer beta site. "It lets me reconstruct time. If I do have to roll back, I can trace all of the files that have changed over time, and determine what caused the problem."
Customers have also reported that the product is especially useful when deploying Windows security patches and updates. Its rapid rollback capabilities provide administrators with the flexibility to return systems to a known good state if a patch causes system malfunctions. This option provides a reliable fallback in situations when security patches need to be rolled out quickly in order to minimize security threats.
New features in Recovery Manager 2.0 include:
*Expanded Recovery Capabilities – In addition to operating system files, recovery capabilities include program files, user registry settings, and user data.
*Customized Protection – Recovery Sets can be configured by administrators to include or exclude any combination of files, directories, registry keys, and values.
*Mobile PC Protection – Mobile systems can locally generate and store Recovery Points, even when disconnected from the network. Recovery data is synchronized to the central repository later.
*Precision Repair – Recovery Point Explorer can locate and copy specific files from stored Recovery Points, which prevents overwriting undamaged files.
*Enhanced Manageability – Winternals SmartBind™ technology links an Active Directory® Organizational Unit to a Recovery Point schedule. Any subsequently added computers are automatically protected, without administrator interaction.
*Network Flexibility – Any system accessible via TCP/IP can be protected.
Availability
Recovery Manager 2.0 is available now directly from Winternals and through the company's network of resellers. For additional product information call (800) 408-8415 or visit www.winternals.com/es/solutions/recoverymanager.asp. To locate a reseller, visit www.winternals.com/partners.