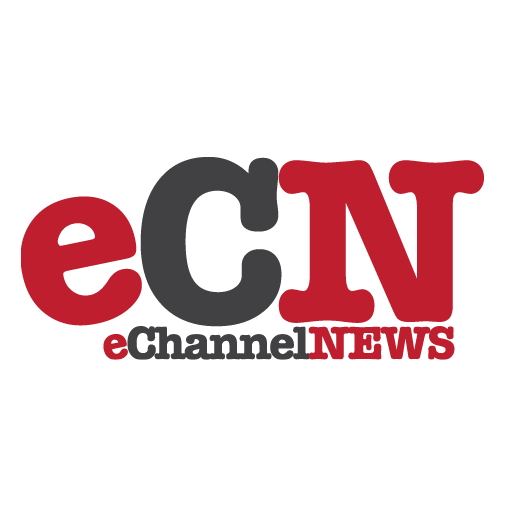 Wall Street Journal has reported that Apple would indeed launch a Tablet PC type device later this month.
And it would be available in the retail market from march this year.
This device is likely to be priced at around USD 1000 which would make it as expensive as the Apple MacBook.
This product is likely to have variants with different finishes to meet the needs of different consumer segments.
Apple may bundle it with a nationwide Wi-Fi service through a third party.