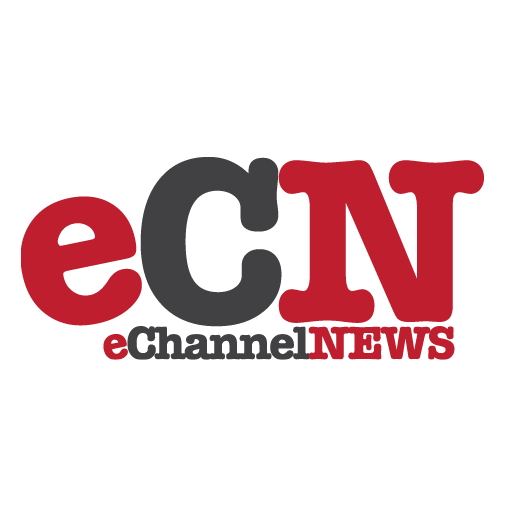 Wal-Mart announced it will begin accepting advance orders for the Eagles' first studio album of new music in 28 years, "Long Road Out of Eden." Fans nationwide can now pre-order the album on Walmart.com and receive a free MP3 download of the new radio-released single How Long with purchase.
The "Long Road Out of Eden" CD, scheduled for an October release, will be sold exclusively at Wal-Mart and Sam's Club in the U.S. and Canada and through Walmart.com and Samsclub.com.
"The Eagles are one of the greatest music bands in history and we are honored to bring to all fans this long-awaited studio album," said Gary Severson, Wal-Mart's senior vice president, entertainment. "The Eagles partnership demonstrates how serious we are about providing our customers unique music offerings and compelling ways to enjoy hearing and seeing their favorite artists."
Available through Walmart.com later this week, fans can visit an exclusive microsite at http://www.walmart.com/eagles to view the "How Long" music video, photographs of the band, and tour information.
"Long Road Out of Eden" is available for pre-order online in digital format at http://www.walmart.com/ for $10.88 or CD-format for $11.88.
The Eagles have sold more than 120 million albums worldwide, earning four #1 U.S. singles and four Grammy Awards. "Eagles: Their Greatest Hits 1971-1975" is the best-selling album of all time, exceeding sales of 29 million units. The band's "Hotel California" and "Their Greatest Hits Volume 2" have sold more than 16 and 11 million albums respectively. Eagles were inducted into the Rock & Roll Hall of Fame in 1998.