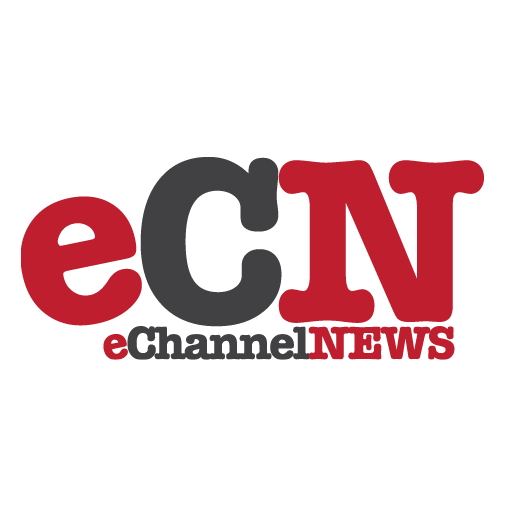 VIYYA starts where Internet browsers and search engines leave off by making cumbersome multiple web searches un-necessary. VIYYA allows the user to retrieve data the user wants, without interference or advertising.
Search engines are alright for finding simple quick answers, but can be very frustrating and time consuming experience for many people. It can be very difficult to find, receive, and process the most "relevant information." Internet Bookmarks are not much more of a help…because they are hard to search and organize and are worthless when web pages are moved or deleted.
VIYYA works as a "search add-on" service to the user's browser and persistently searches in real-time multiple web locations for personalized information and gives users the ability to retrieve filtered content from the Internet, corporate intranets, databases, newsgroups, email, and third-party feeds. It filters information based on user inputs, eliminating non-relevant information, ads, and other clutter.
XCavator is an Internet content reading tool that is integrated into VIYYA. It has the ability to read the web much like the human mind and then use analytics to understand the similarities in searches conducted and information retrieved, thereby eliminating a repetitive end user tasks.
VIYYA was developed to assist the end user with daily routines and automate most Internet functions. This software was developed over the past two years and the beta market version was released in December 2004. VIYYA is designed for quick and repetitive access to digital information whether the individual is stationary or mobile and is perfect for the consumer, professional, and enterprise markets. Internet portals and content aggregators push the user to data they want to see.
This is truly a breakthrough technology for the end user – not just the service provider, vendor or advertiser," says John Bay, president and CEO of VIYYA Technologies.
The VIYYA web site currently offers subscribers a 14-day free trial (1.59 MB set up file that has to be downloaded). The VIYYA software is available to subscribers for $9.95 per month or a discounted rate equivalent to a 30 percent savings if paid annually at $79 via credit card only from the company's web site at www.VIYYA.com.