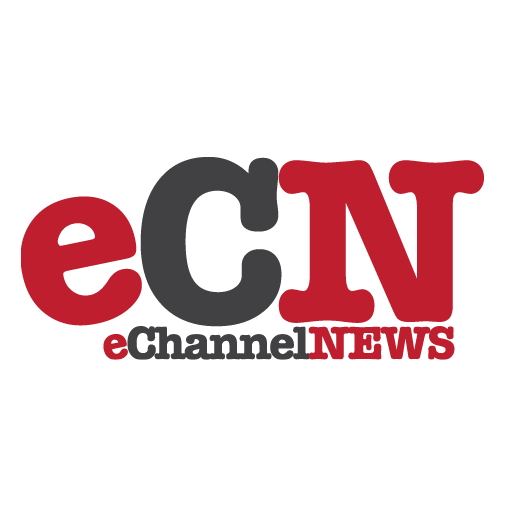 Whether it's flying high, hitting the streets or moving to the beat of someone else's drum, getting out and about is even more worth it for Virgin Mobile Members! Thanks to your Virgin Mobile you can now access special 'Members Only' offers and savings from Virgin America, Autoshare and NXNE.
More altitude less attitude. Starting June 23, Virgin America is connecting Toronto to LA & San Francisco like never before. As a special friends with benefits bonus, Virgin Mobile Members will get a 20% discount to get on board and experience North America's most gorgeous airline on flights booked until June 4, 2010. The offer will be e-mailed to members starting May 24, and is open to flights between June 23, 2010 and November 17, 2010 with a limited number of exclusions (see virginmobile.ca). The California based Virgin America is reinventing flying with brand new planes featuring mood lighting, attractive fares, top-notch service and a host of fun, innovative services including fleetwide in-flight Internet access and the option to order food and drinks when you want.
More Miles. If taking a road trip is more your style then Autoshare is ready to drive you wild with a special deal. Members can save 50% on their Autoshare membership fee until June 30, meaning there's $50 back in your pocket. Autoshare offers super convenient, self-serve access to vehicles in over 100 locations in Toronto. Canadian owned and operated, Autoshare's fleet is the greenest rental fleet in the city with three different kinds of hybrids including Canada's first 'plug-in' Toyota Prius.
More Access. Get ready to get down with an offer from North by Northeast Music Festival and Conference (NXNE) that is music to your ears. Now in its 16th year this event has become the premier destination for new and emerging talent and is one of the country's favourite showcase festivals for artists. Virgin Mobile Members can take advantage of the following:
– $10 off 5-day wristbands
– Members Only contests for free tickets and access like never before
"If you went Gaga over the special access we offered for the Lady's tour recently then you'll be fist pumping about the news of the latest 'Members Only' benefits from Virgin America, Autoshare and NXNE," said Nathan Rosenberg, Chief Marketing Officer, Virgin Mobile Canada. "We do what our members want us to and this is just the start of something very big and very exciting you'll only be part of it if you make the switch to us."
Nathan continued, "There's so much rubbish out there from other mobile co's who are screaming unlimited this and unlimited that – and people are saying unlimited whatever. Our members already experience unlimited thrills with our big brilliant fast network, the hottest phones around and the best plans and service. Virgin Mobile is committed to upping the ante by bringing you lots of extra special stuff that proves you're more than just a number and that we truly love you."