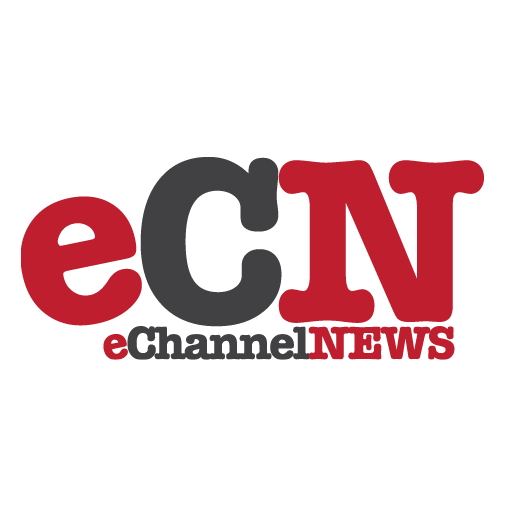 Mindjet, the leading provider of
visual tools for brainstorming and planning, today announced a marketing
partnership with ViewSonic Corporation to pre-load its MindManager for Tablet
PC software onto the manufacturer's V1250 Tablet PC.
"With a simple rotation of its LCD screen, the V1250 transforms from an
ultraportable notebook computer to a Tablet PC with strong digital ink
capabilities," said Dan Coffman, senior product manager, ViewSonic Corp.
"Mindjet has provided a terrific pen-driven interface that significantly
improves the way people capture, organize and share information."
MindManager for Tablet PC's visual-organization capabilities and tight
integration with Microsoft Office enable information workers to quickly
capture, organize and share unstructured information typical of meetings and
brainstorming sessions. Moments after the end of a meeting or planning
session, notes can be shared with stakeholders as PowerPoint presentations,
Word documents, Project charts or Web sites. Productivity of both individual
note takers and their business teams improves as a result of the rapid
dissemination of clear, concise information.
"We have seen from our customers how MindManager shortens the time it
takes to go from initial information sharing to final decisions and actions,"
says Bill Mitchell, vice president of the Tablet PC division at Microsoft.
"The key to MindManager's usefulness is the way it helps users place
unstructured information into a visual hierarchy. As a result, notes become
not so much personal records of meetings, but information that is readily
accessible and understandable to all interested parties."
ViewSonic is shipping trial copies of MindManager for Tablet PC with each
Tablet PC V1250 sold in North America. Users can purchase licensed copies of
MindManager for Tablet PC by using a hyperlink built into the trial software,
or from the ViewSonic V1250 Tablet PC web site
(http://www.viewsonic.com/tabletpc).
The multi-year agreement will also allow ViewSonic to ship new MindManager
X5 products, the first of which is scheduled for release in early 2004. New
versions of Mindjet's first XML-enabled mapping tool will extend the company's
"Smart Map Parts" technology to Tablet PCs This XML technology will allow
mobile workers to pull into the map environment data retrieved from desktop
programs, application databases, Web services, search engines and online news
organizations into a map by using XML, XSL and Web Services technologies.
"We are, of course, gratified that ViewSonic understands the value our
software brings to Tablet PC usage," said Chris Holmes, Mindjet vice president
for business solutions. "These days, people attend meetings not so much as
individuals but as emissaries of larger work groups or departments.
MindManager brings value by reducing the time and effort needed to communicate
the content of meetings to these larger audiences — and in a way that it can
immediately be used as the basis for decisions and actions."
Pricing and Availability
MindManager 2002 for Tablet PC is available now for ViewSonic's Tablet PC
V1250 in both Business ($189) and Enterprise ($269) versions. MindManager 2002
for Tablet is available online at
http://www.mindjet.com/us/products/tablet_pc/tablet_pc.php.