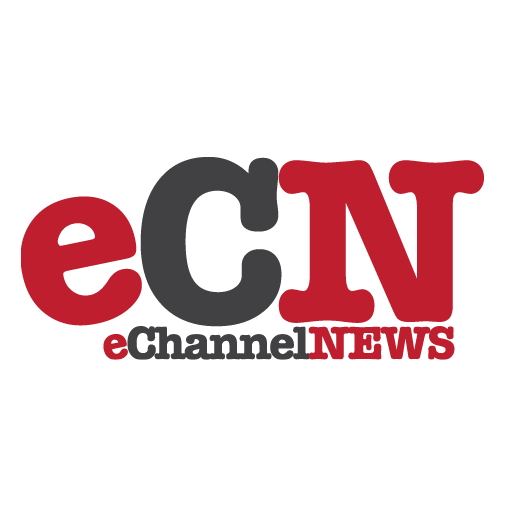 Untangle, Inc., a network software company, announced the release of Untangle® 9.3, the latest version of its award-winning multi-functional firewall software. The new version includes full tunnel OpenVPN, performance improvements, and enhanced reporting.
Support for full tunnel OpenVPN allows administrators to force all remote client or remote site traffic through Untangle before going out to the Internet. This new feature allows an unprecedented level of control for network administrators using Untangle to protect remote offices and employees. The connected VPN clients and sites can now benefit from Untangle's full suite of features, including web content filtering, application control, antivirus, spam blocking and more. Untangle can be configured to enable full tunnel OpenVPN for some clients and sites while keeping others set up as split tunnel, allowing for maximum flexibility for network administrators.
Overall performance was also improved, making Untangle 9.3 the fastest, most scalable version to date. This release has been optimized for SSDs (solid state drives), providing performance improvements for Untangle uSeries Appliances. Untangle 9.3 also changes the way that events are processed, logging them straight to the reports schema. This significantly reduces the disk I/O requirements, reducing average load and flattening load spikes. Event log viewing is quicker, and the overall memory footprint of Untangle has been reduced, enhancing performance further on low-memory installations.
Feedback on the performance of Untangle now benefits from new graphs and reworked metrics on the main view of the virtual rack. There are more selectable metrics for each Untangle application, and the session viewer now provides more comprehensive information for each session, taking into account feedback from each application. Clicking on the graphs of an application allows network administrators to see the sessions currently being processed by that application. The session viewer can be grouped by any attribute, making it easy and fast to identify sessions of interest from amongst a large number of sessions.
Untangle 9.3 Community Webinar:
Dirk Morris, VP, Products and Co-Founder of Untangle, will demonstrate Untangle 9.3 at 10:00 a.m. Pacific on Thursday, August 16, 2012. Register now.