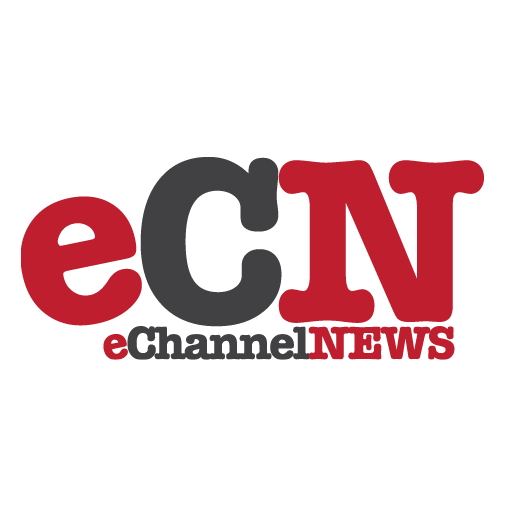 UltraBac Software introduces a new vSphere Agent for VMware Infrastructure. Using VMware's Changed Block Tracking (CBT), the agent keeps track of the storage blocks of virtual machines as they change over time. It then backs up only these changed blocks of the virtual disk (incremental backups) since the last full backup. To restore for 100 percent point-in-time recovery, a user can simply select the incremental from the time they wish to restore the VM and the vSphere Agent takes care of the rest.
Native integration with UltraBac provides users with the ability to back up virtual machines without additional steps or software. Full and incremental image backups and restores of VM's hard disks are done directly to and from the datastore. Since only one backup is required for image and file-level recovery, an entire VM can be restored in just a few minutes, or an individual file can be recovered from any virtualized application.
"As more and more businesses migrate to virtual servers and workstations, it is important UltraBac Software continues to bring new solutions to market that protect these critical machines," said Morgan Edwards, CEO and founder of UltraBac Software. "As a VMware Select Partner, we strive to use native integration methods to eliminate the need for conversions, making sure customers have the fastest backup and reliable restore times possible. Providing point-in-time recovery with the new vSphere Agent does just that — saving administrators time and their companies money."
A new feature has also been added to UltraBac Software's Virtual Disk Agent. Users now have the option to create and maintain up-to-date virtual disk file(s) without creating a regular image backup for VMware (VMDK) and Hyper-V (VHD). This eliminates the previous requirement of also creating a regular image backup as part of the virtual machine file creation function. Businesses that require quick, cost effective, basic physical-to-virtual (P2V) conversions only, or for those who simply want to maintain standby virtual machines for immediate virtual recovery, will benefit from the new functionality.
Microsoft Windows 2008 Server R2 and Windows 7 users can perform instant file and folder recoveries using the improved Virtual Disk Agent. For instant disaster recovery, an administrator can easily mount a VHD through "My Computer," a VHD location is then added, and the dual boot capability is enabled.