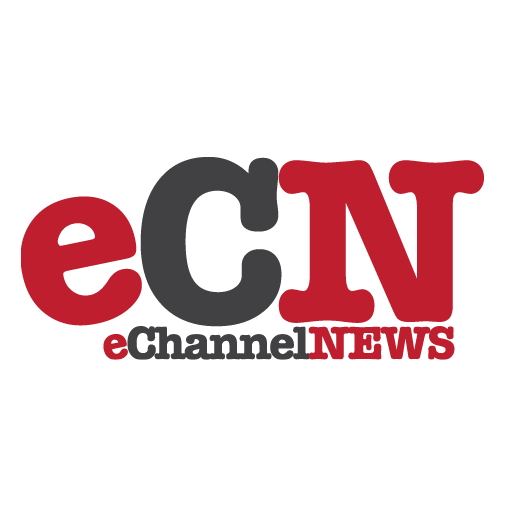 Trend Micro Incorporated, a global cloud security leader, today announced the latest release of its web gateway solution, which now delivers even greater visibility and control for cloud-based applications such as instant messaging, peer-to-peer, video and audio applications, and web mail.
Trend Micro InterScan Web Security 5.5 provides superior protection against Internet threats, while reducing costs through datacenter consolidation by supporting bare-metal, VMware Ready and Microsoft Hyper-V virtual appliances. It works alongside the Advanced Reporting and Management module, a separate, but essential, component that provides centralized real-time network traffic visibility, drill-down historical reporting, and policy management.
New features for Trend Micro's InterScan Web Security 5.5 release include:
Application Control: provides greater visibility into and control over an organization's Internet usage. It automates the discovery and bandwidth usage of over 420 Internet-based protocols and the thousands of client applications that use them. Unlike most web gateway products which can only apply policies to the traffic they can proxy, Interscan Web Security provides total visibility across all ports and many more protocols.
HTTP Inspection: provides a more granular control to protect against emerging web threats through the ability to identify behavior and filter web traffic according to any characteristic of the HTTP protocol. Working with supplied policy templates, Administrators can control:
whether users can post content to social networking sites;
whether users can send specific attachment types in public webmail applications; and
which browsers/versions can be used to access the Internet.
In addition, system administrators can easily capture sample traffic from within the product and create custom filters to enforce any policy they might need.
URL Filtering enhancements including:
Time-based quotas: This allows administrators to define the total allowable browsing time within work/leisure hours that users can visit specific sites or categories of sites. Temporary time extensions can be granted as needed.
Password Override: This allows administrator-defined users to override the block action by typing a password in their browser to allow one-time access.