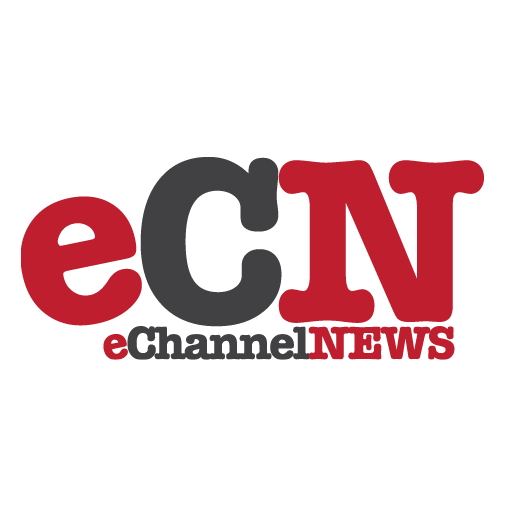 S60 software, developed by Nokia, is licensed to some of the world's leading mobile phone manufacturers including LG Electronics, Nokia and Samsung. Today at the Mobile World Congress, these licensees announced six new devices based on S60 3rd Edition complementing their device portfolios and leveraging the next wave of Internet experience and usability enhancements.
"Consumers are increasingly demanding intuitive Internet experiences and S60 on Symbian OS is ideally positioned to deliver compelling devices for a wide range of market segments. We are delighted to see new S60 devices launched by these leading manufacturers," said Matti Vanska, Vice President, Mobile Software Sales & Marketing, Nokia. "S60 strategy is to give consumers choice and simplicity, delivering the best consumer experiences that allow their mobile devices to add real value to their lives."
LG announced LG-KT610, the sleek new device powered with HSDPA connectivity and GPS navigation capabilities. Nokia N96, Nokia N78, Nokia 6220 classic and Nokia 6210 Navigator all exhibit different location based and multimedia experiences from pedestrian navigation to geotagging and movie viewing to video and photo sharing. Samsung G810, with a 5 megapixel camera, HSDPA and Wi-Fi connectivity, allows users to enjoy multimedia features at higher data download speeds.
This announcements bring the total number of S60 devices launched to 73. Over 150 million S60 devices had cumulatively been shipped by S60 licensees by the end of January 2008. Over third of these are S60 3rd Edition.
"Nokia is the global leader in smartphones and multimedia computers and S60 offers us expanding possibilities to further improve the segmented product offering and innovation in Internet services", says Soren Petersen," Senior Vice President, Category Management, Devices, Nokia. "Our new product introductions will increase the use of Internet services and allow consumers to easily and intuitively enjoy the wide offering of services from mobile operators and other Internet players."
S60 has already shipped on more smartphones than any other platform, enabling users to access and enjoy the Internet and Internet services. S60 covers the broadest product portfolio, with devices for a variety of segments and needs from different audiences. S60 is the clear leader in converged device software with over 53 % market share globally in Q4 2007 according to the latest Canalys report (January 2008).
S60 is further strengthening the collaboration with key network operators to enable new services cross a wide range of S60 devices. Nokia today announced software collaboration with Telefonica Spain to advance third party applications on S60 devices in their portfolio.
"Telefonica wants to enable consumer's ease of use and multiplicity of applications. We also want differentiation that supports our strong brand. S60 gives us the best possibilities to achieve this, and together with all other contributors to S60, we can drive innovation and new service paradigms," said Luis Ezcurra, Devices and Multimedia Director, Telefonica Spain.
Nokia has earlier announced collaboration with Orange to facilitate device customization and strengthen the role of S60 devices in Orange's device portfolio. This collaboration is proceeding well.
"S60 provides an ideal platform for Orange to build its services and to bring new innovations to the market place," said Yves Maitre, Senior Vice President, Devices, Orange. "Our close partnership with S60 gives us a competitive advantage by increasing the volume and distinctiveness of our application rich smartphones."
S60 is the first mobile software platform with integrated widget support. Widgets enrich the mobile experience as they create a personal Web experience on a personal device. The devices launched today include widget support enabled by S60 web run-time application development framework.