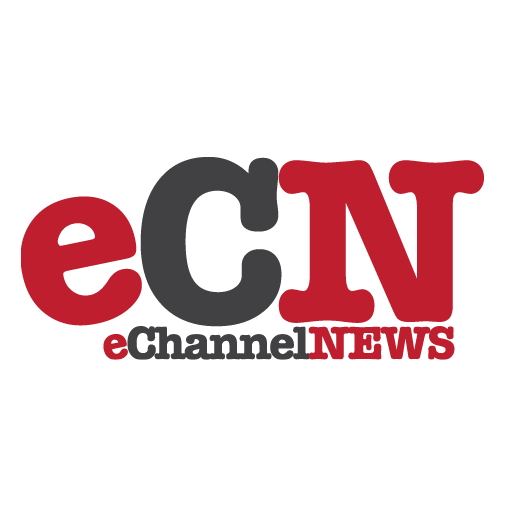 The Internet of the
new generation is especially user-friendly and available on every
PC of the world: With the free Internet operating system semYOU,
the German start-up company semYOU wants to make reality the
vision of a totally new web experience. Thanks to Cloud computing,
business, entertainment and social media communication become
as easy as making a phone call. The official Beta Phase for the first
semantic WebOS starts on August 4.
Those who'd like to experience live the Internet of the new
generation before its official start in October, 2010 can register
immediately online in www.semyou.com as beta tester. Participating
pays off because with semYOU, the Internet becomes a totally new
dimension: business workers process your Office documents and
manage deadlines online, private users enjoy music worldwide,
maintain their social network or leaf through photo albums. Most
importantly, online communication becomes easier: With only one
login, all social networks such as XING, facebook, studiVZ or
LinkedIn are used.
The semYOU web operating system works in every browser like
Internet Explorer, Firefox, Opera or Google Chrome – without an
installation and bothersome updates. Optionally, individual
semYOU applications can be also called up via the local desktop.
In connection with free online memory space, semYOU provides
users worldwide access to their personal data like e-mails,
deadlines, Office documents, music or photos. The semYOU
desktop presents a totally new way of software use and supplies all
essential functions "on demand" with a mouse click. The point is that
already existing data, documents and e-mails can be easily
imported via drag and drop.
Generally speaking, the development of the first semantic Internet
operating system semYOU took fourteen months and approx.
26,000 development hours. During this period, more than 5,000
Power Point pages were produced and 800,000 tasks of the internal
To-Do list successfully completed.
"I had the vision of a better Internet already several years ago, but
the needed technology for efficient implementation didn't exist",
explains Volker Jahns, general manager of the semYOU company.
"My goal was to create a free and especially secure system with
which all important everyday Internet functions can be easily carried
out – regardless of when, when, who and with what PC."