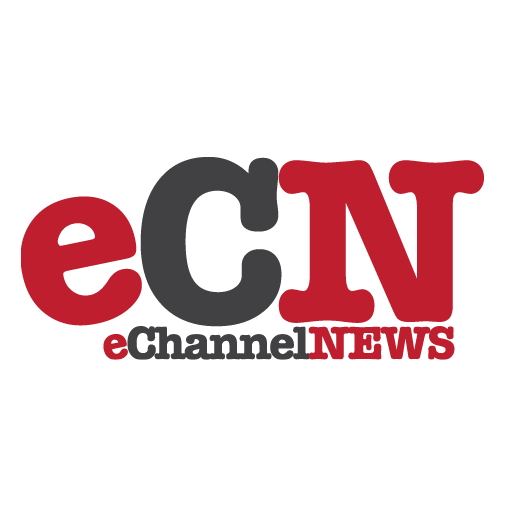 The Association of Professional Office Managers (APOM) ([email protected]) and Analytical Design Solutions, Inc. (ADSI) (http://www.adsi-cni.com/) have teamed up to bring office managers powerful new software to help them with two important jobs. Office-Aide™ keeps track of all equipment and incidentals assigned to each employee. It also defines and tracks required training by employee.
"Unlike typical accounting or human resource software, Office-Aide™ is the first software designed specifically to help office managers do their jobs efficiently and thoroughly," states Jim Kruper, President of Analytical Design Solutions, Inc. Office managers know it is important to track who has office equipment. For example, access cardkeys, cell phones, and pagers are important assets to be managed. Office-Aide™ tracks who has each asset and at what location each asset resides. It can track an unlimited number of assets and it can track an unlimited amount of information about each asset.
Office managers also know it is important to ensure their staff gets the training required to do their jobs. That means defining a curriculum for each job, and tracking each employee's progress. With Office-Aide™, office managers can define different training for different groups of employees. For example, they may want clerical staff to concentrate on computer skills taught at the local computer training center and customer service staff to concentrate on customer relationship courses taught at the local junior college. In addition, courses can be designated as optional or required. For more information, visit www.office-aide.com.