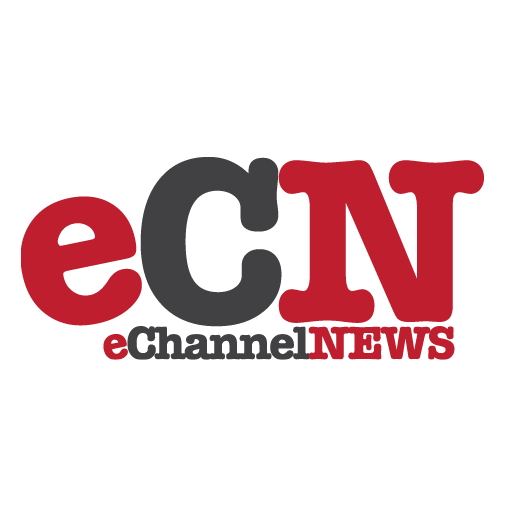 TalkSwitch the developer of the
original owner-friendly phone system for small business, today announced
availability of the TS-850i high-performance cordless DECT phone. The
feature-rich TS-850i provides the ability to break away from the desktop while
retaining full TalkSwitch IP-PBX phone system functionality.
The TS-850i sports a sleek design and sturdy construction. It's ideal for
warehouses, retail stores, manufacturing facilities, teleworkers and any small
business user on the move. It uses SIP for standards-based VoIP connectivity
and also works with a landline. A TS-850i extension can be located anywhere in
a home or office without a nearby phone jack.
"This phone is built for outstanding performance and value," said Jan
Scheeren, president and CEO, TalkSwitch. "We are committed to delivering small
business customers the most owner-friendly(TM), powerful and cost-effective
phone systems on the market. The TS-850i works seamlessly with the flexibility
and features of TalkSwitch IP-PBXs, the convenience of cordless freedom and
the benefits of DECT technology."
The TS-850i boasts superior sound quality, a high-quality speakerphone
and 8 hours talk time or 240 hours standby time per charge. Its range is up to
1000 feet outside and 150 feet inside.
"Up until now small businesses looking for cordless phone options often
had to sacrifice important features and integration. The TS-850i integrates
beautifully with the full set of TalkSwitch phone system features, and is a
high-quality handset with great range and call clarity," said Kevin Selkowitz,
Founder and Telecom Consultant, Selkowitz Technology, www.selkowitz.org. "The
850i has truly impressed us in testing and has been popular in pre-release
sales for retail and small offices where staff is around and about, instead of
at a desk."
Additional features and benefits of the TS-850i include: auto-detection
and configuration of the handsets, multiple handset per base capability (with
up to three simultaneous calls per base) and excellent clarity. Using DECT 6.0
technology, the TS-850i is less expensive and easier to deploy than comparable
WiFi sets, and bases can be located anywhere on the LAN for maximum coverage
in the office.
The TS-850i is also loaded with the functionality that small business
customers demand from their business phones, like caller ID, backlit color
display, message waiting light, 6 levels of ringer volume, adjustable key
sounds, call log for incoming, outgoing and missed calls, 170-entry phone
book, speed dial, and much more.
The complete TS-850i set, base plus handset, is MSRP$299 and extra
handsets with chargers are MSRP$149 each. Each base supports a maximum of 8
handsets and you can use up to 5 bases per location. The TalkSwitch TS-850i
requires a TalkSwitch VS or CA/CVA phone system running system software 6.11
or higher. TalkSwitch system software is available for free download at
http://www.talkswitch.com/us/en/support/software/.